After initially planning on heading to Bentonville for the Rule of 3 gravel race, I changed my plans, decided to stay a little closer to home, and drive down to Mt. Shasta for Grinduro in what's proving to be a pretty good decision. I've actually raced a Grinduro before (Quebec in 2019) and it remains one of my all-time favourite race days. If you aren't familiar with the event format it's basically what the name suggests - a gravel enduro - except that instead of having all the stages descend they are a mix of flat, rolling, uphill, and descent stages on a mix of both gravel and singletrack. In total, the race had about 40 minutes of timed segments over the course of a route that took me nearly 5 hours to complete.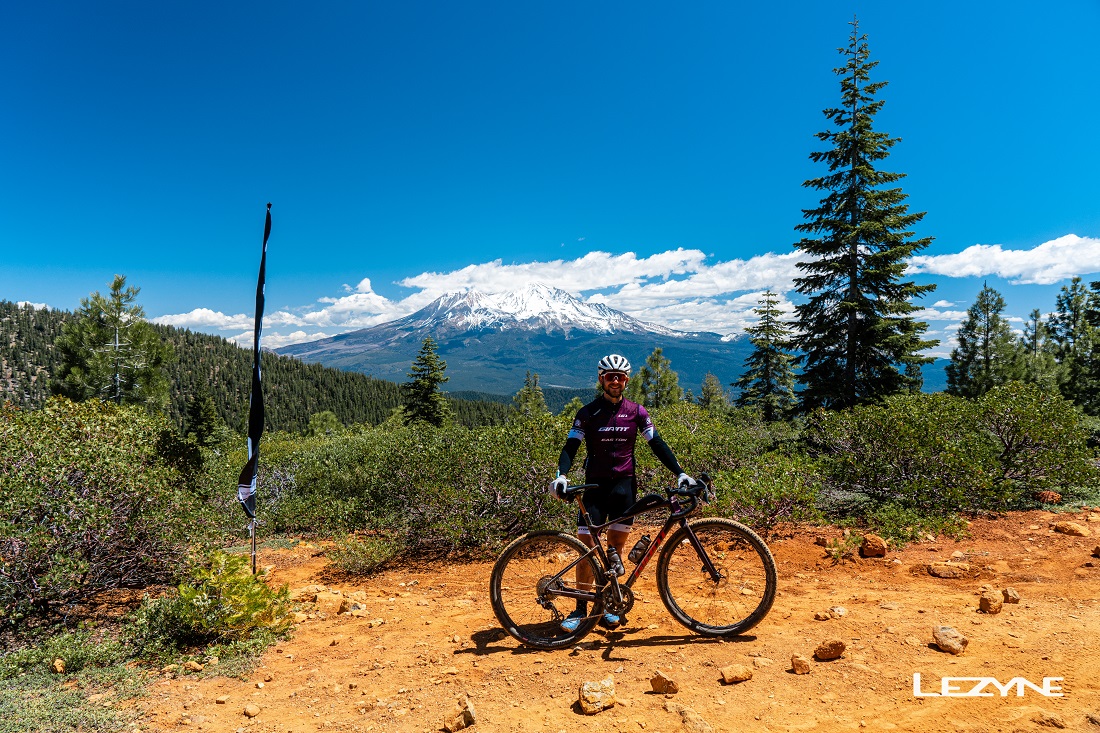 The big appeal of the event, to me anyway, is that you actually get to spend time riding (not just racing) with the people you are out there with, get to enjoy the scenery, stop at aid stations, and just like their name suggests spend at least as much time Relaxin' as you are Maxxin'.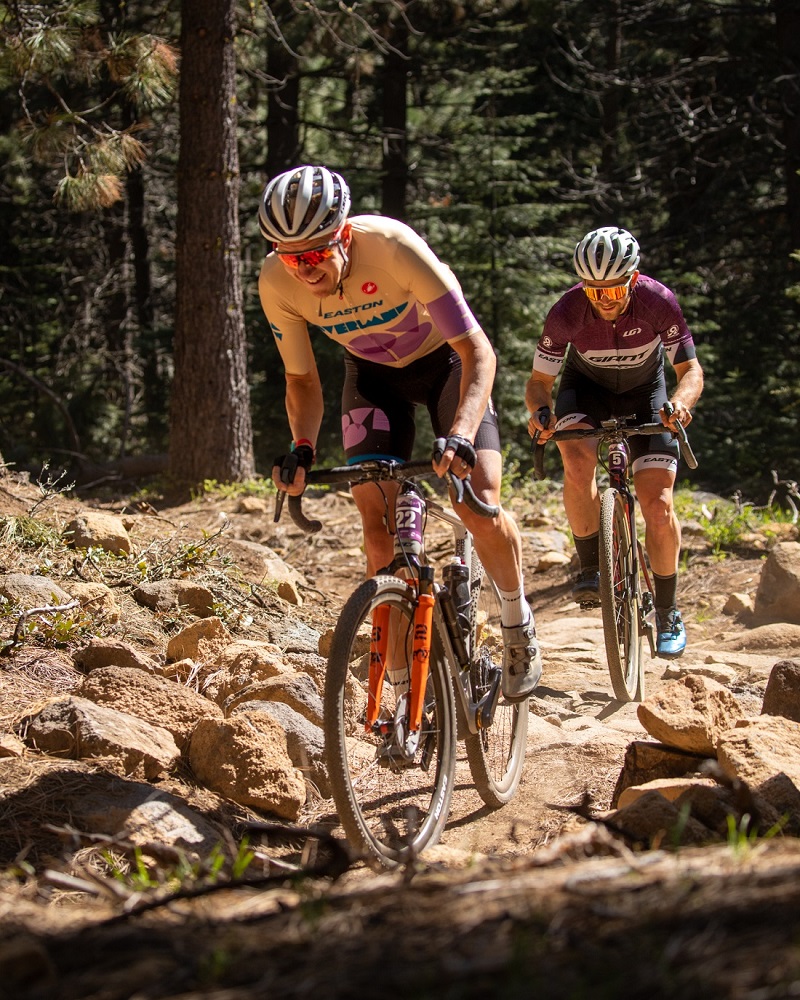 I've always felt like this format suits CX racers, but was worried about the challenge from fellow Easton athlete and former big-deal-roadie Rob Britton, especially since the first stage was a 10-minute climb. But somehow I surprised myself, minimized my losses to the MTB riding racers at bay on the single-track and descent stage, and ended up taking the overall by just over a minute!
Set-up Notes
I probably used my Fox Transfer SL dropper post 100+ times over the rac
Rode the prologue with 40c tires, but after seeing how bumpy things were, I flipped the chip on my Revolt and ran 2.25s for race day at 23/24psi
I would opt for the 47/32 Easton Gravel rings instead of the 50/34 that I ran if I do it again. That climb was steep!
I'm still blown away by the Ceramic Speed UFO drop chain lube and how clean, quiet, and fast it keeps everything.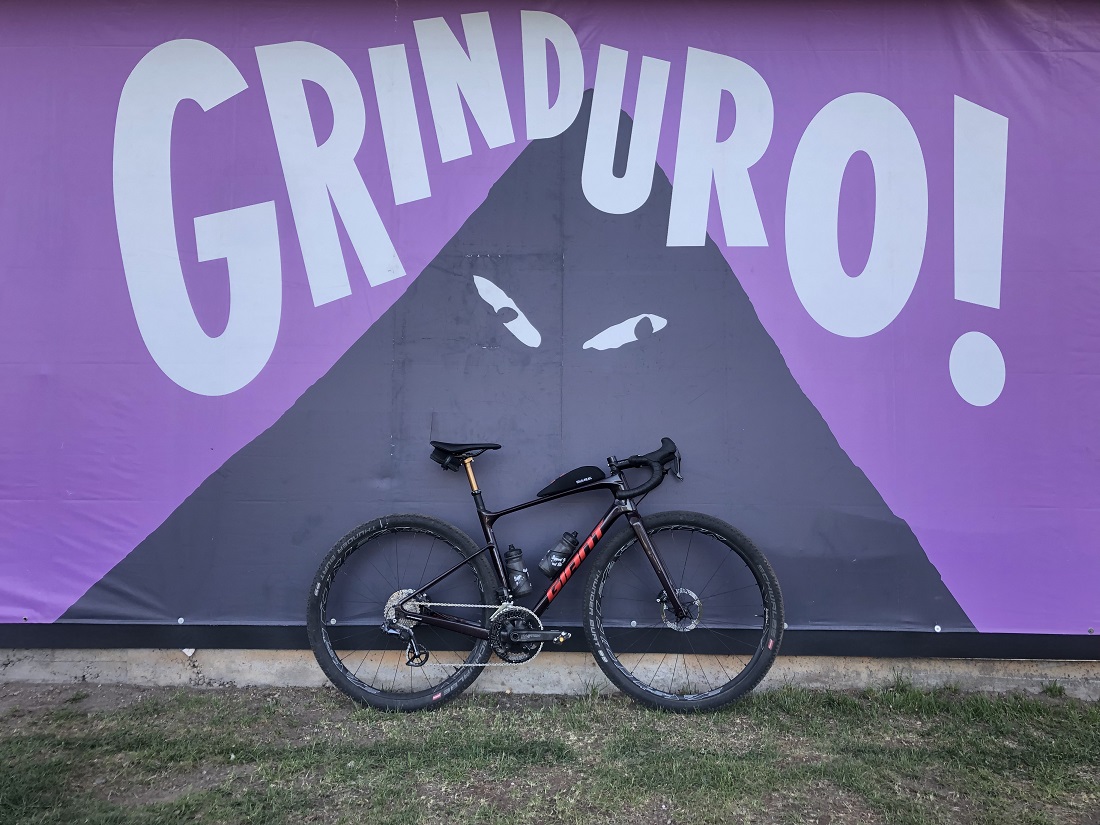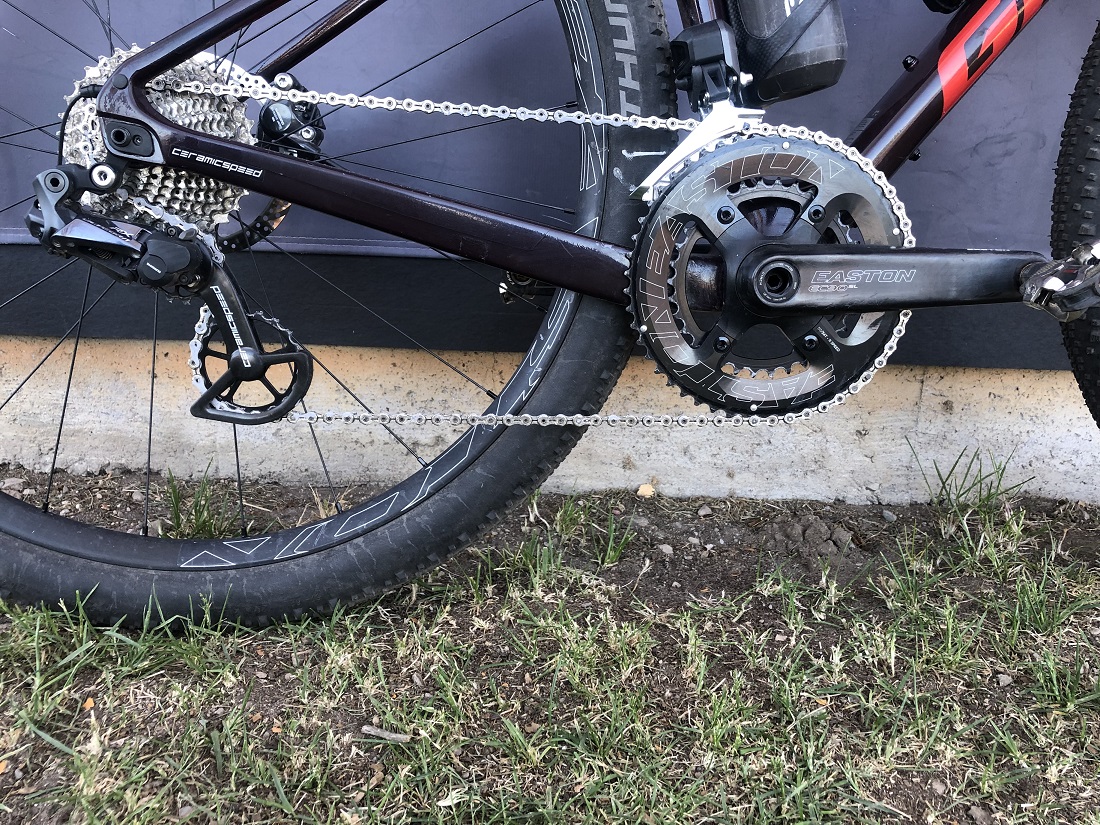 Race Results:
1: Michael van den Ham
2: Benjamin Frederick
3: Rob Britton
4: Justin Peck
5: Brennan Wertz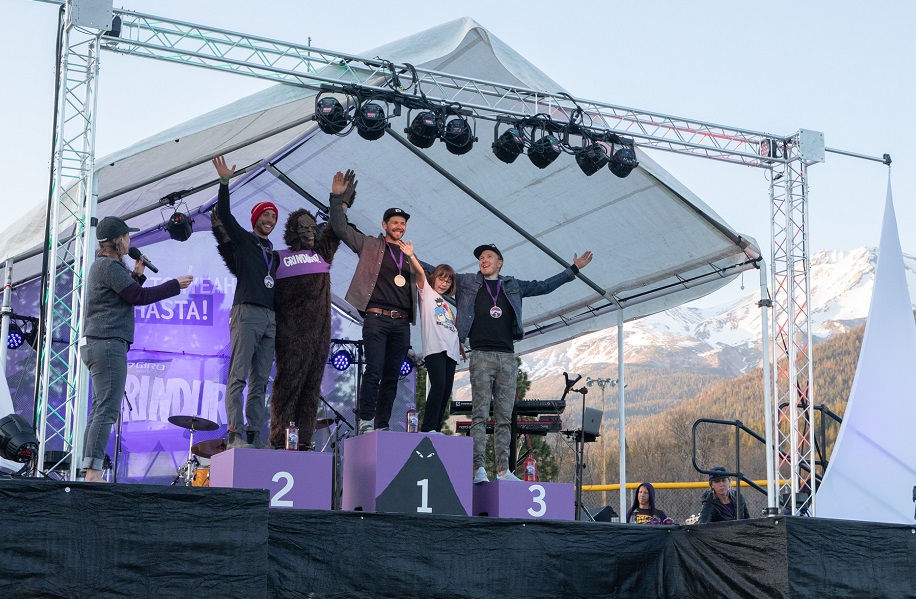 Next Up: 
June 4: Lost and Found Gravel
June 11: 12 Hours of Glenridge (MTB)
June 17-18: Okanagan Graveller
June 26: Whistler Canada Cup (MTB)
Photos by Elliot Layda, Michael Van Den Ham, Taylor Chase (Lezyne).