In what has been a very difficult week for the Fraser Valley and its community, The ValleyCross Event in Fort Langley, BC rallied around the community to support it during these tough times following the flooding. Van Den Ham a resident of the area had spent the week assessing the damage in his community on his training rides as he tried to figure out how he would be able to get out as they had been cut off from the rest of Canada.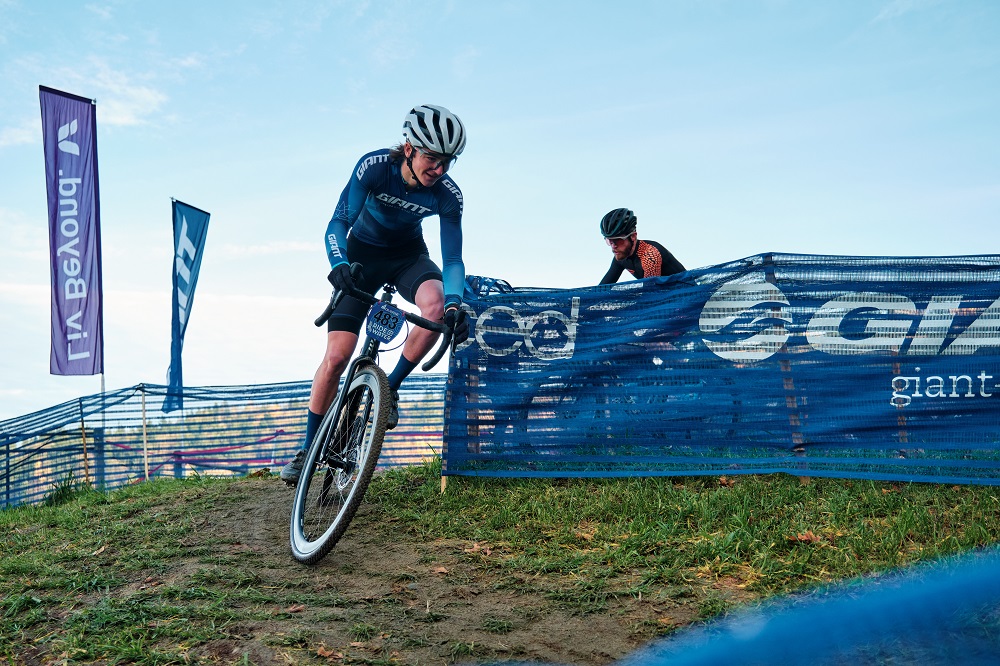 Luckily on Sunday morning, the waters had receded a bit and damage had been cleared from some roadways. A long detour later he arrived ready to race but his competitors would not let him have it all easy. Lief Rodgers of Giant Canada Off-Road Team put in a rocket-fast start and got to the Belgian Steps first. By halfway around the lap a crash by MVDH allowed Rodgers to open up a 10-second gap. Michael regrouped and used his many years of experience as Canadian National Champion to reel in the young rider. By Lap 2 they were in touch again and the battle commenced.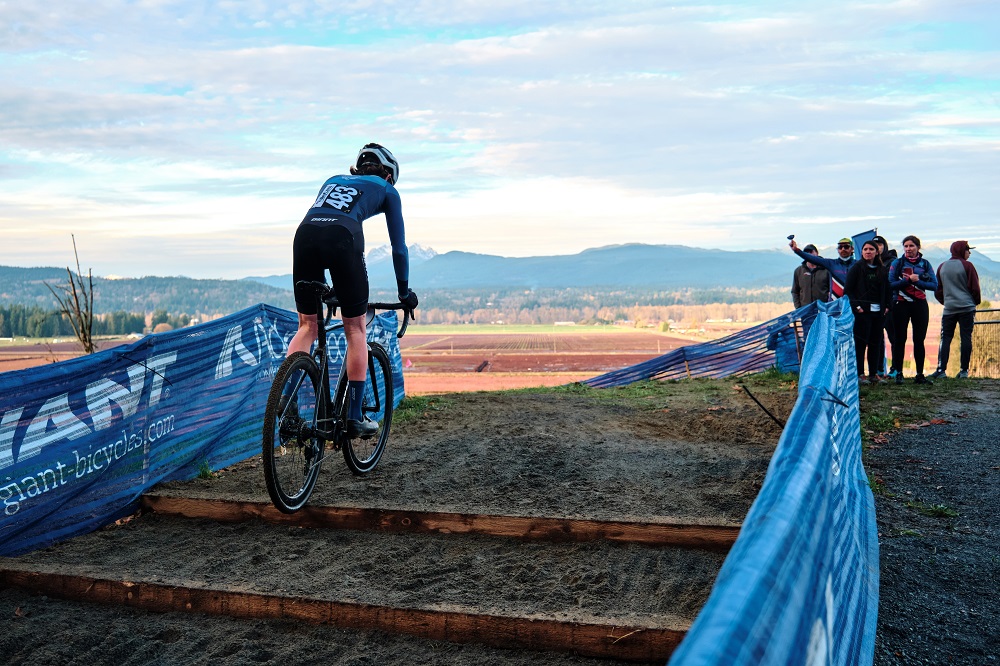 As the laps counted down Van Den Ham put on a clinic of raw power and skill. In what was supposed to be the last race run before National Championships (now postponed until Jan 8-9th Jan 2022) he was showing true form. By the end of the race, he had opened up a gap of over 30 seconds on Rodgers. It appears the World Cup race block in North America has worked in both riders favour.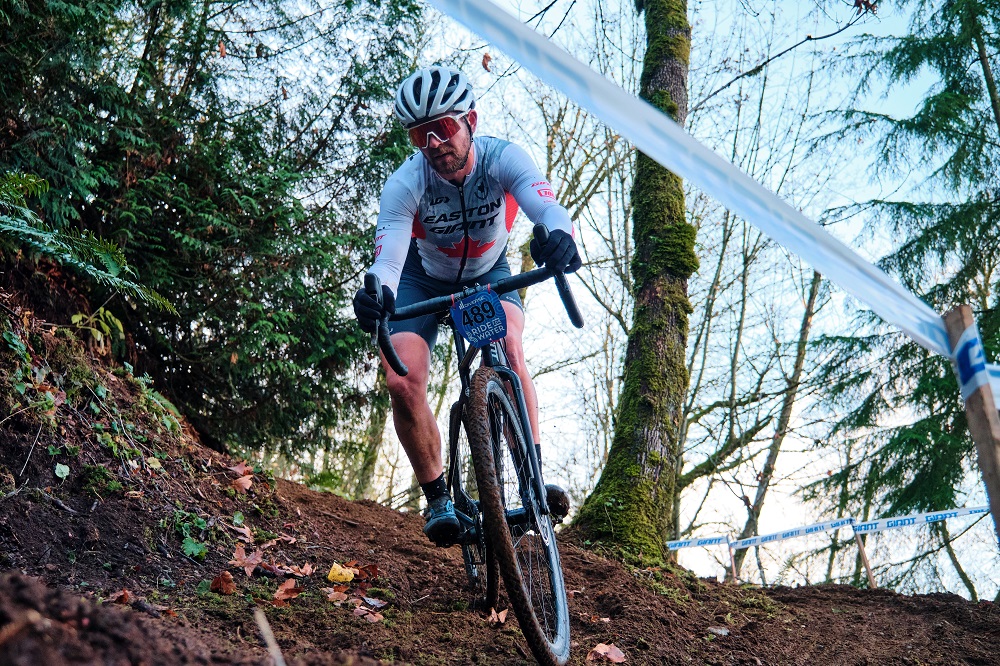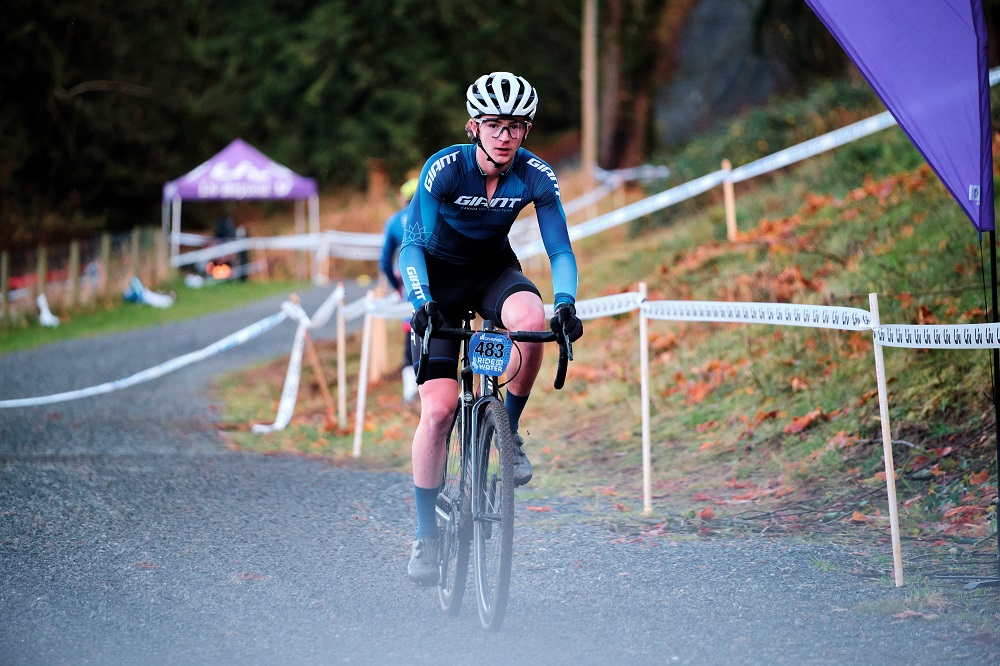 Photos by: Filipfunk Photography