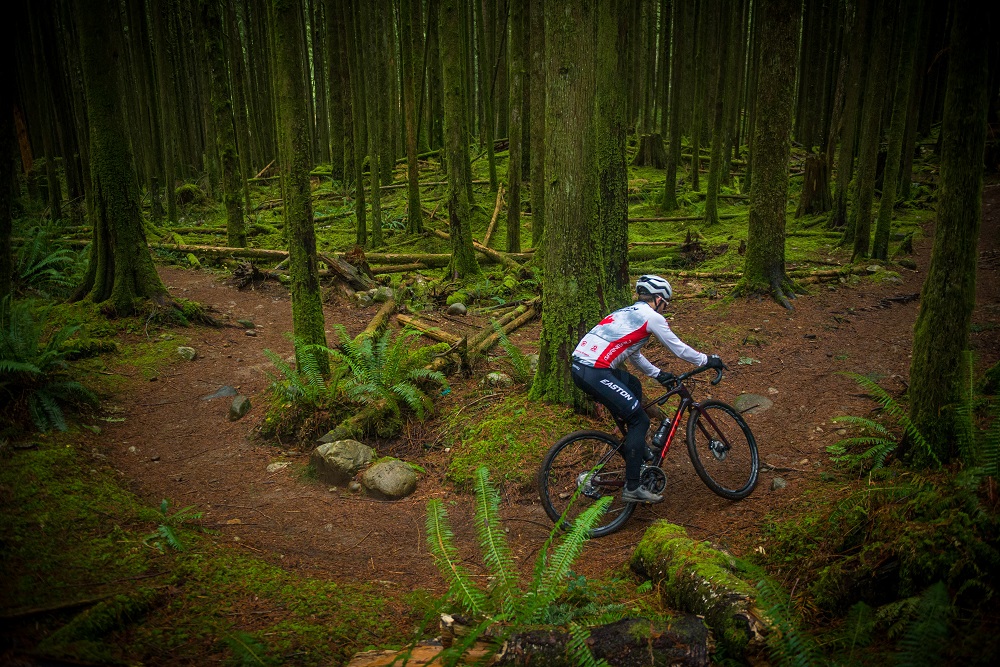 We recently delivered the all-new Revolt Advanced Pro to Michael Van Den Ham at his home base in Chilliwack, BC so he can put his touches to it. "We are definitely still in the middle of my 'cross season, but when a bike as beautiful as the new 2022 Revolt shows up in your garage, you can't help spend some time building it up and riding it." says Van Den Ham.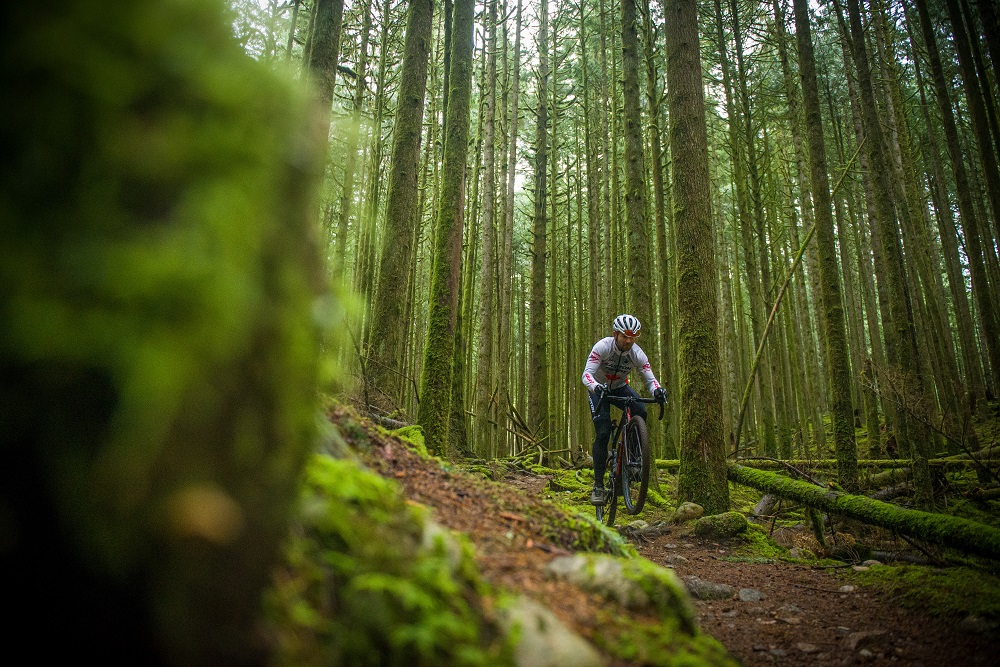 "First impressions? Taking a good bike and making it better. The new Revolt is noticeably lighter, feels a little snappier without losing stability, has more tire clearance, gives me the option to run a dropper and has mounts for just about anything I could imagine. Thanks to the chip, this bike is going to be just as comfortable racing MidSouth as it will be riding the technical single track and chunky FSRs in my backyard in Chilliwack, BC." The improved Revolt will be the perfect bike to help Michael achieve some of the goals he has for 2022. With events like the TransRockies Gravel Royale which features hardpack gravel roads on one day and chunky singletrack descents on another stage, this bike can be changed in a matter of minutes to suit different terrain.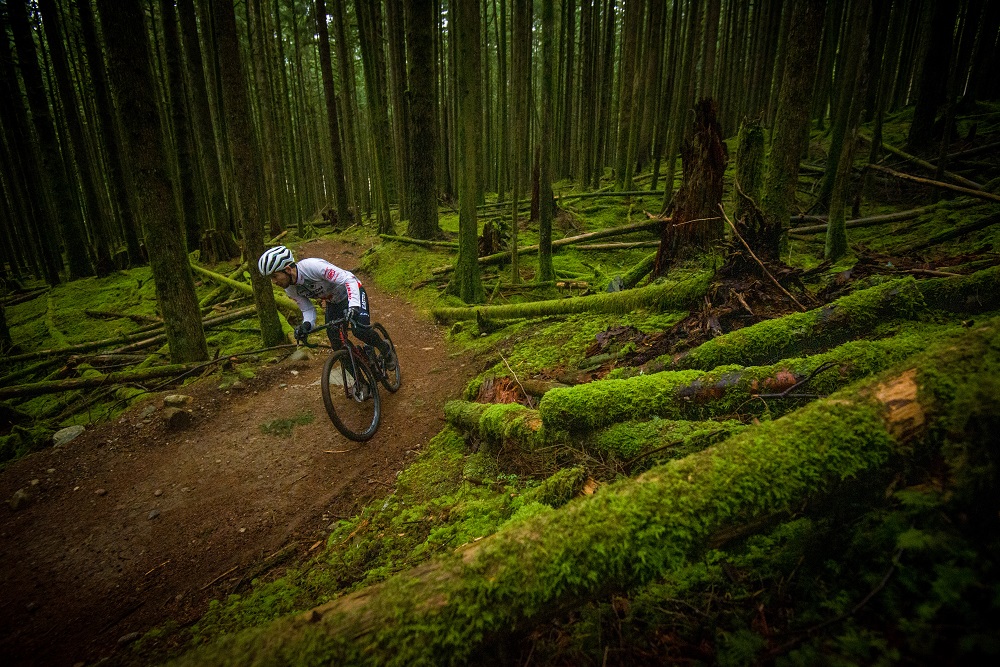 "I used to try and set up all my gravel bikes to be as close to my 'cross bikes as possible, but lately I've started to go in the complete opposite direction. The way I look at it, I already have a 'cross bike, so I want my gravel bike to be about as far from that as possible to really expand my riding zone - dropper post, 50c tires, and a double ring. The nice thing about the new Revolt though is that you can really have the best of both worlds. It's going to be pretty easy to go from that more gravity gravel setup one weekend to a much racier feeling set up the next. Just flip the chip, put some 40c tires on, and you have a snappy feeling gravel race bike."  From these pictures, you can see Michaels training grounds are more suited to a 120-150mm trail bike but as some like to call it around these parts it's #bcgravel or underbiking.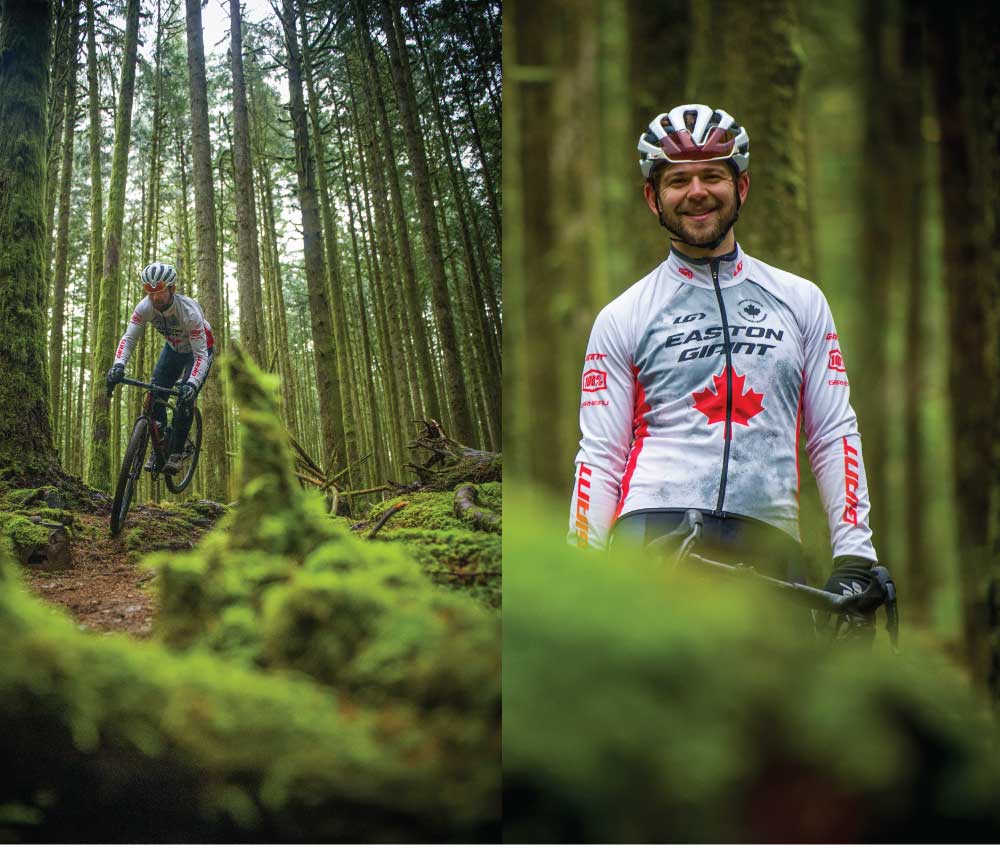 We look forward to seeing what adventures Michal and his Revolt Advanced get up to after the Cyclocross season finishes. #gravelcrusher
Full Build Specs:
Frame: Giant Revolt Advanced Pro
Groupset: Shimano GRX Di2
Crank: Easton EC90 SL, 172.5mm w/ 47/32 Gravel Rings
Stem: Easton EA90 SL, 80mm
Handlebar: Prototype Easton Gravel Bar
Seatpost: Prototype Easton 30.9mm, 100mm dropper post
Wheels: Easton EA90 AX w/ Vault hubs
Pedals: Look X-Trac Carbon
Axles: Robert Axle Project
Seat: Giant Approach SL
Photos by: James Lissimore Photography