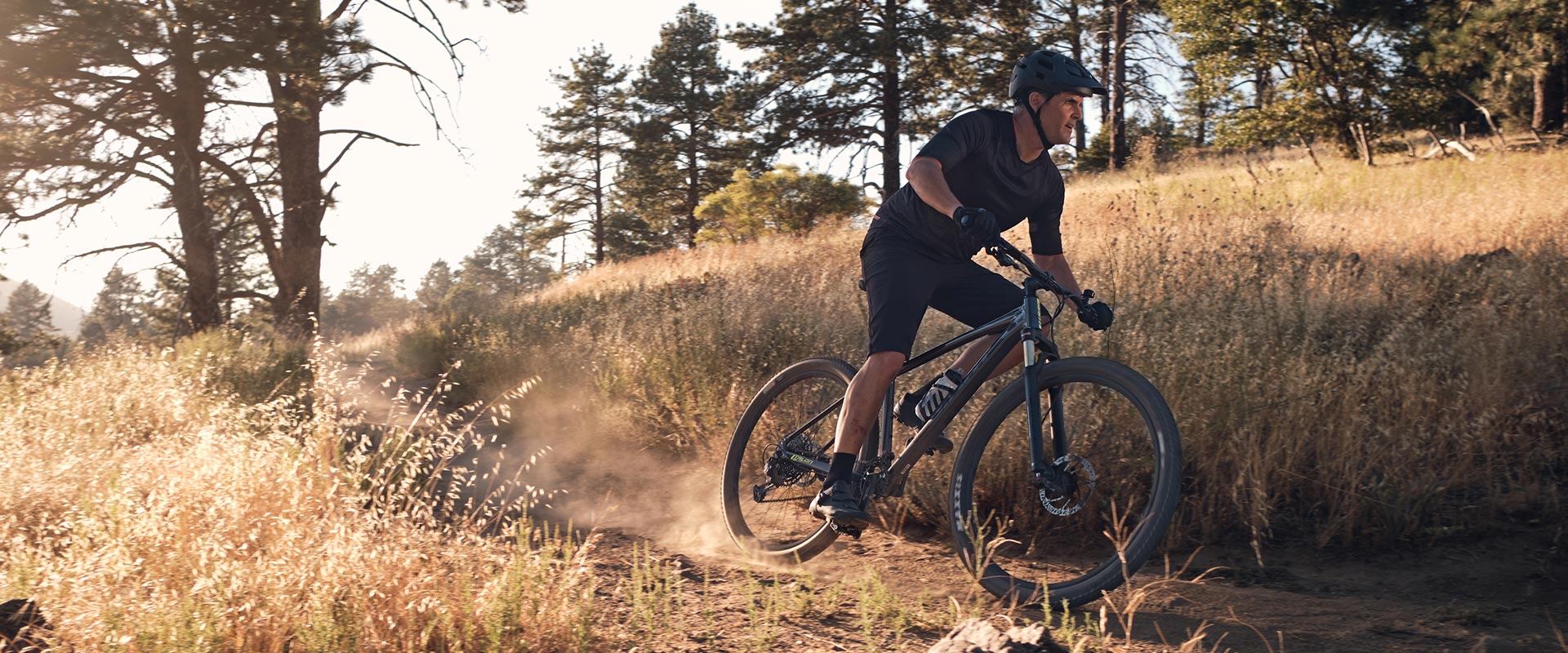 Krijg het juiste trailgevoel met deze aluminium hardtail die speciaal gebouwd is voor ambitieuze singletrack-rijders. Hij heeft stabiele, snel rollende 29 inch wielen zodat je de snelheid kunt opvoeren op de beklimmingen en de remmen losgooien op de afdalingen.
Highlights
Built on a lightweight ALUXX aluminum frame that features classic hardtail design plus the balanced riding characteristics of larger diameter 29-inch wheels, Talon 29 is a great choice for XC terrain. The frame geometry is specifically designed for its wheel size and a 100mm suspension fork. It's a confident ride that's perfect for ambitious riders who want to take their off-road skills to the next level.
Technologieën


GrandTour E+ Limited Edition
We proberen al onze frames zo licht en sterk mogelijk te maken. Door onze ervaring in het maken van performance fietsen weten we waar een frame comfortabel moet zijn en waar stijf. Met die kennis ontwikkelden we de ALUXX Aluminium: een aluminium frame met precies de juiste verhouding tussen sterkte en gewicht. Een bijkomend voordeel van aluminium: het kan niet roesten.