If you can't find the answer here - please contact your local Authorised Giant Retailer. Your local Authorised Giant Retailer is extremely knowledgeable with vast experience of Giant products and in the majority of cases they will be able to resolve the issue or answer your question quickly.

Please note that if you have a question that requires a physical inspection, Giant cannot answer this via our social media channels or email so please take your bicycle, gear item or component back to your local Authorised Giant Retailer for them to examine.

We also ask that any questions relating to quality, function or setup that you talk to your local Authorised Giant Retailer because these tend to need a hands on approach to find a satisfactory answer or solution.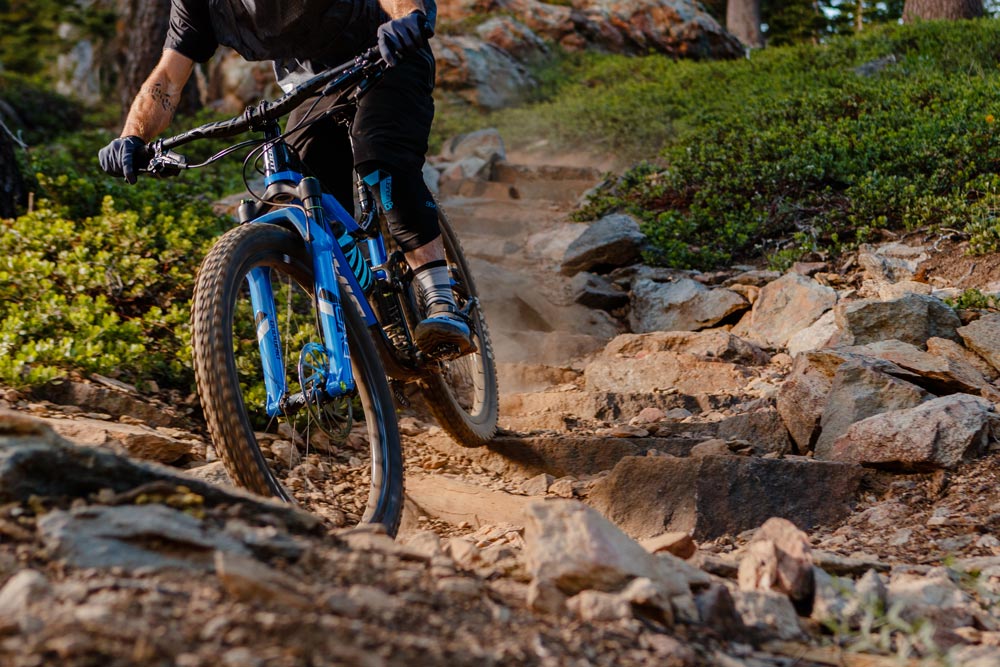 What is the warranty on my Giant bicycle?
Please refer to your Giant Owner's manual - depending on the year you purchased your bicycle and depending on which model you have will dictate what your warranty is.
Please visit this link for the current Giant Bicycles Owner's Manual for Australia.
If you are unsure please consult your local Authorised Giant Retailer.
How do I make a warranty claim?
With all warranty claims please take your bicycle or gear item to your local Authorised Giant Retailer with the proof of purchase - all claims must be made through an Authorised Giant Retailer.
I am unhappy with the quality of my Giant bicycle - what can I do?
We are of course disappointed to hear this but in our experience if you take your bicycle back to your local Authorised Giant Retailer, we will make every effort to address the matter and come to a satisfactory resolution for you.
If I make a warranty claim - will I receive the same frame?
Giant will endeavour to replace like for like but cannot always guarantee we will be able to replace with the exact frame in its original colour way. Giant will of course replace with the best available option to the same specification or better but this does mean from time to time that colour ways may differ from the original.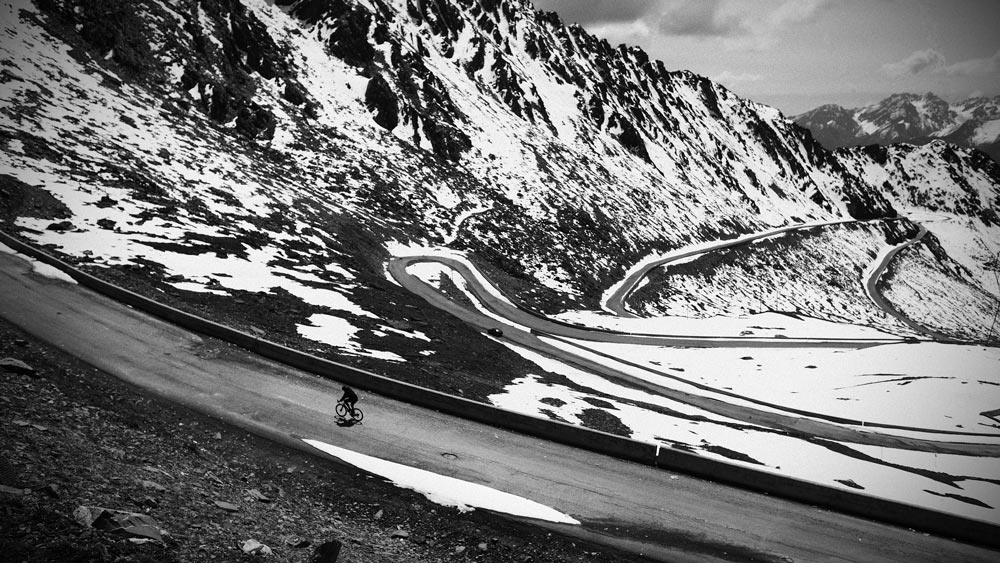 Recall Information
In January 2020 Giant have announced a recall with the ACCC for the Giant Pinner DH Pedal. This recall related to the Pinner pedals sol between October 2017 & December 2019. For more information to see if your pedals are affected, please click on the heading above.
In April of 2016 the Giant Rivet TT performance road helmet was recalled due to the required compliance warning label inside the helmet having insufficient adhesion potentially resulting in the sticker becoming partially or completely detached from the helmet surface. Click the link above to view the official notice on the ACCC website for more information.
2015 SR Suntour suspension fork recall
These affected forks were fitted as original equipment on full bicycles sold by a number of major brands including Giant. The affected Giant models are some 2015 Enchant 1, Enchant 2 and ATX 2 bicycles.
Various Giant and Liv bicycle model recall January 2017
Giant conducted a voluntary recall relating to the below mentioned 6 models from our current and previous ranges of bicycles sold in Australia. The recall relates to handlebar width and/or bicycles without a chain guard. No injuries have been reported, to find out more information click on the hyperlink above to view full details including the recall notice.
- 2015 Giant Stance 2
- 2016 Giant Stance 2
- 2017 Giant Stance 2
- 2017 Liv Embolden 2 (Small and Medium size bikes only)
- 2017 Liv Tempt 1
- 2017 Giant ToughRoad SLR 0