The perfect blend of navigation and training functions, Giant NeoTrack is designed to meet the specific training needs of performance-oriented cyclists. The Follow Track function offers all route information during your ride, while providing turn-by-turn instruction so you won't get lost. And for those looking to improve fitness, the unique TrainSmart function auto syncs with TrainingPeaks™ to provide valuable training performance and analysis.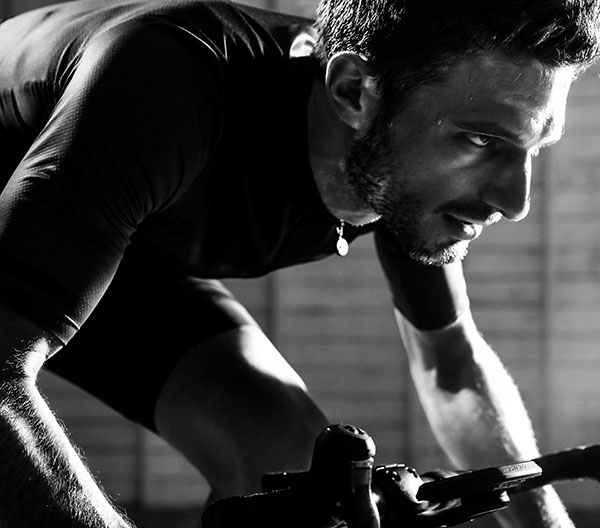 Trainsmart
Know your peak performance levels and enhance your training plan as NeosTrack TrainSmart customizes your workout and executes your training plan day-by-day. Including pre-programmed MHR, LTHR, FTP and MAP tests, all workouts can auto sync directly with TrainingPeaks™ or STRAVATM to obtain training data evaluation, including power analysis.
Di2 Compatibility
NeosTrack provides Di2 support functions for Dura-Ace 9150, Dura-Ace 9070, Ultegra 6870 Di2, and Ultegra 6770 to show Di2 information, including real-time gear ratios and combinations on the NeosTrack screen. The Di2 battery level indicator is displayed on the screen, so you always know how much power you have and when it's time to recharge. Another great function is that you can scroll through your NeosTrack screen views using the remote buttons built into the Di2 shifters.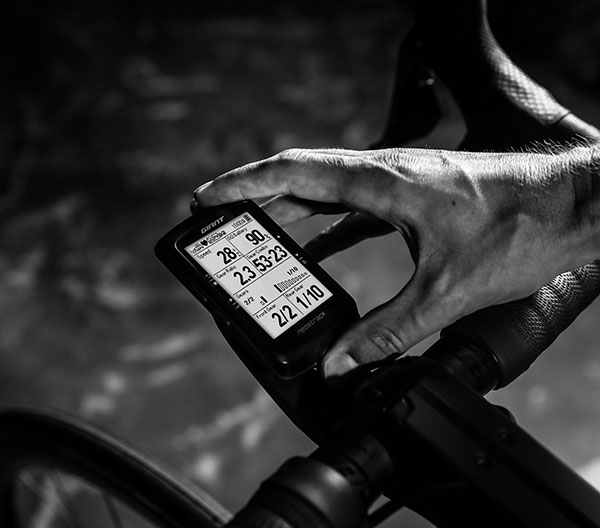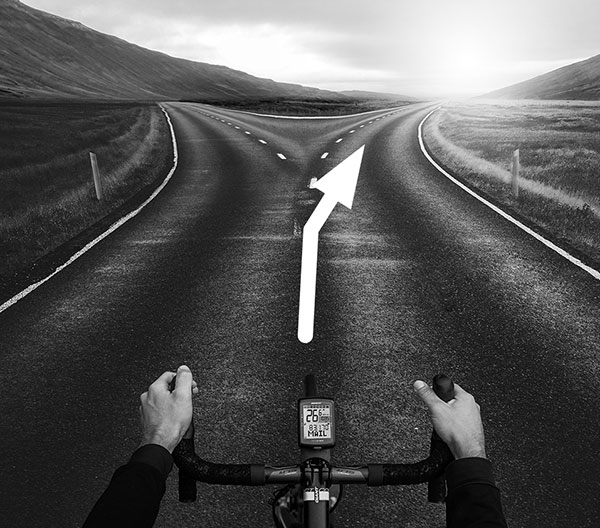 Create Routes
Let NeosTrack become your cycling guide. Use the NeosTrack website or NeosTrack app to create your routes and then just start riding to go where you want to go! NeosTrack will also provide all the necessary ride information, including turn-by-turn instructions, overall distance and time as well as total elevation gain.