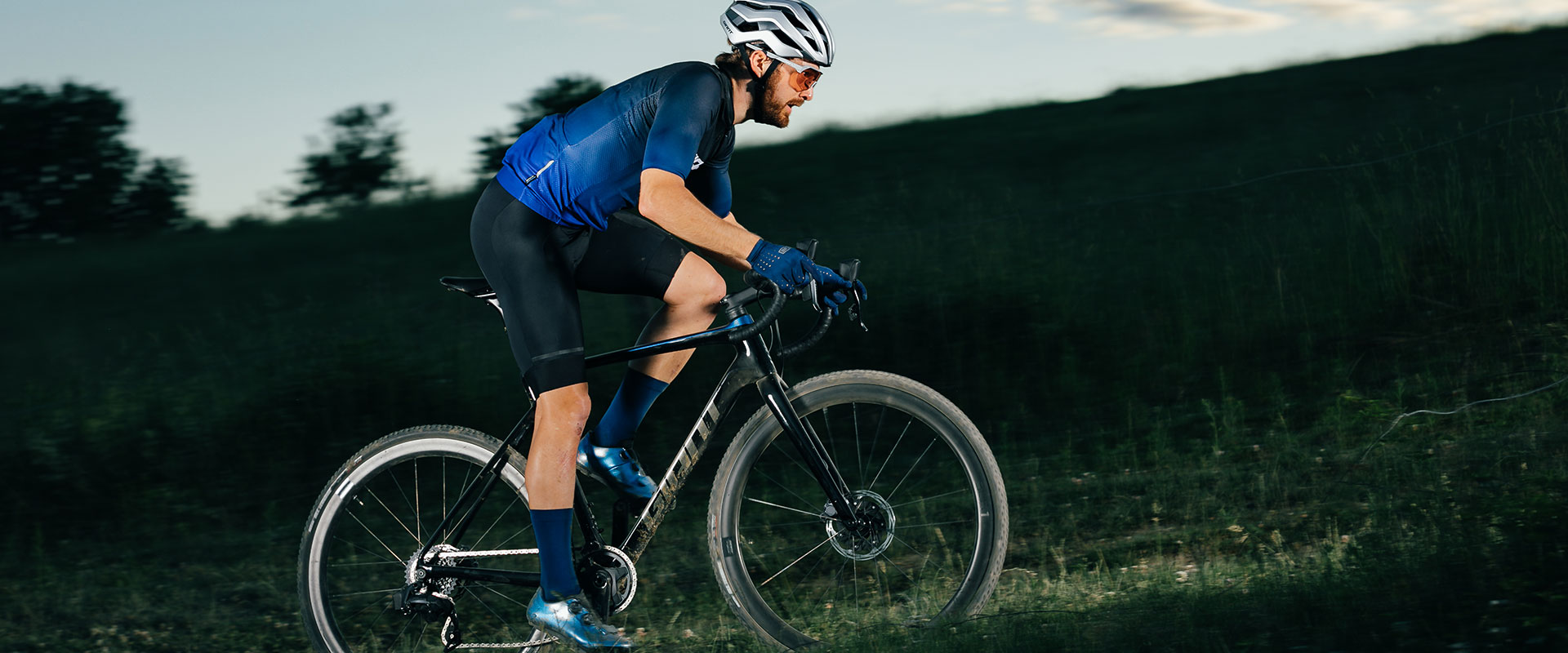 In pro cyclocross racing, every advantage counts. Fast starts, tight corners, efficiency and control through dirt, sand and mud. Proven by top World Cup pros for years, the legendary TCX gets a reboot this year with some key updates to make it faster and smoother than ever.
Highlights
With a reengineered Advanced-grade composite frameset that's significantly lighter than the previous version, the new TCX Advanced Pro offers a smooth, responsive ride quality and high-performance frame stiffness that makes it quick and agile between the tape. From flat-out cyclocross racing to mixed road riding, it's the smoothest, fastest TCX yet.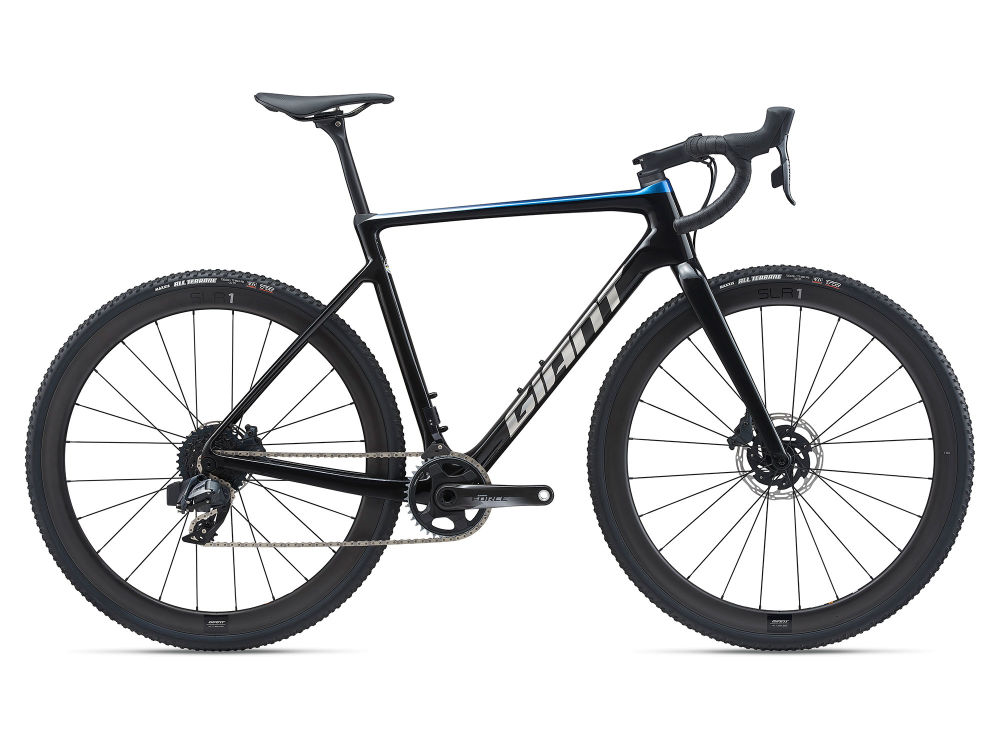 Galerie
Selecting any of the image buttons will open a larger image gallery with image descriptions
Technologien


Advanced Composite Technologie
Giant's Hochleistungs-Carbonfaser wird verwendet, um dieses spezielle Carbon-Rahmenmaterial zu fertigen, das im eigenen Werk gewebt und verarbeitet wird und ein hervorragendes Steifheit-Gewichtsverhältnis aufweist. Das vordere Rahmendreieck wird als einziges Stück geformt. Bei der modifizierten Monocoque-Konstruktion entfällt die äußere geflochtene Verbundlage. So wird das Gewicht reduziert, ohne die Fahrqualität, Stabilität oder Steifigkeit zu beeinträchtigen.


D-Fuse Technologie
Die firmeneigene D-förmige Sattelstütze dämpft Vibrationen und sorgt so für ein geschmeidiges und komfortables Fahrgefühl.


OverDrive 2
Die modernste Gabelschaft-Technologie bei den heutigen Giant-Rädern. Für beispiellose Lenkpräzision gebaut, sorgen die extragroßen Steuersatzlager des Systems (1 1/2" unten, 1 1/4" oben) und der konische Gabelschaft für unerreichte Steifigkeit im Vorderbau.


PowerCore
Das PowerCore Innenlagergehäuse ist ein weiterer Punkt, der zur hohen Rahmensteifigkeit bei Giant beiträgt. Der weite Sitz der Innenlagerschalen und die gute Verbindung um MegaDrive Unterrohr erhöhen die Rahmensteifigkeit.


Tubeless System
Weniger Platten. Bessere Traktion. Geringerer Rollwiderstand. Giant's Tubeless System vereinfacht und verbessert die Ausfahrt.