Every trail, every steep climb, every thrilling downhill. This full-suspension, fully capable E-bike gives you the power to enjoy the best parts of the ride again and again.
Highlights
This premium full-suspension enduro bike with Hybrid Cycling Technology delivers true all-mountain action and fun that never has to end. Engineered with 160mm of Maestro suspension and high-performance SyncDrive Pro motor technology, it gives you 360 percent tunable pedal assistance so you can conquer steep, technical climbs and enjoy rowdy descents with confidence and control. The lightweight yet super strong ALUXX SL aluminum frame is seamlessly integrated with the updated EnergyPak battery for long-distance trail riding adventures. Connectivity is guaranteed with Giant's E-bike App, which offers navigation, health and fitness functionalities. And the RideControl ONE gives this trail performer integrated, user-friendly button controls that are simple to use and out of the way.

Galerie
Selecting any of the image buttons will open a larger image gallery with image descriptions
Technologien

Advanced Forged Composite Technologie
Mit diesem Hochdruck-Formverfahren werden Komponenten mit komplexen Formen produziert, die leichter und robuster sind als Teile aus Aluminium oder Standarad-Composite. Der Schlüssel zur Advanced Forged Composite-Technologie ist eine multidirektionale Carbon-Konstruktion und ein innovatives Formverfahren, bei dem extremer Druck eingesetzt wird.

ALUXX SL Aluminum Technologie
Das Hochleistungsmaterial besteht überwiegend aus 6011-Aluminiumlegierung für ein hervorragendes Steifheit-Gewichtverhältnis.

Hybrid Cycling Technology
Hybrid Cycling Technology beschreibt das System, elektronischen Antrieb mit menschlicher Kraft zu verbinden, um allen Fahrertypen die Möglichkeit zu geben, Giant E-Bikes zu erfahren.

Maestro Suspension Technologie
Vier strategisch positionierte Drehpunkte und zwei Anlekungen erzeugen zusammen einen einzigen schwimmenden Drehpunkt für das aktivste, effizienteste und unabhängigste Federungssystem auf dem Trail.

RideControl ONE
RideControl ONE bringt Ihr E-Bike-Fahrerlebnis mit integrierten Tastenbedienelementen und einem sauberen Lenker ohne Display auf ein neues Niveau.

PedalPlus 6-Sensor Technologie
Giant's neue PedalPlus 6-Sensor-Technologie wird in der SyncDrive Life Motortechnologie verwendet und verfügt über einen zusätzlichen Neigungssensor und Beschleunigungssensor. Während die PedalPlus 6-Sensor-Technologie Neigungen erkennen kann, bietet sie auch eine automatische Smart-Support-Modus-Funktion, die dem Fahrer ein müheloseres Fahrerlebnis ermöglicht. Diese neue Sensortechnologie berechnet die Größe des Drehmoments, der Trittfrequenz, der Steigung und der Geschwindigkeit und bestimmt auf Grundlage dieser Berechnungen die Menge an Motorleistung, die der Fahrer benötigt.

SyncDrive Pro
SyncDrive Pro powered by Yamaha ist für den Hochleistungs-E-Bike-Einsatz konzipiert. Giant hat den Motor abgestimmt, um ihn kraftvoller zu machen und einen leistungsorientierten Fahrstil zu erzeugen. Der leichte, kompakte SyncDrive Pro Motor wird vor allem bei Giant High-Performance-Modellen eingesetzt.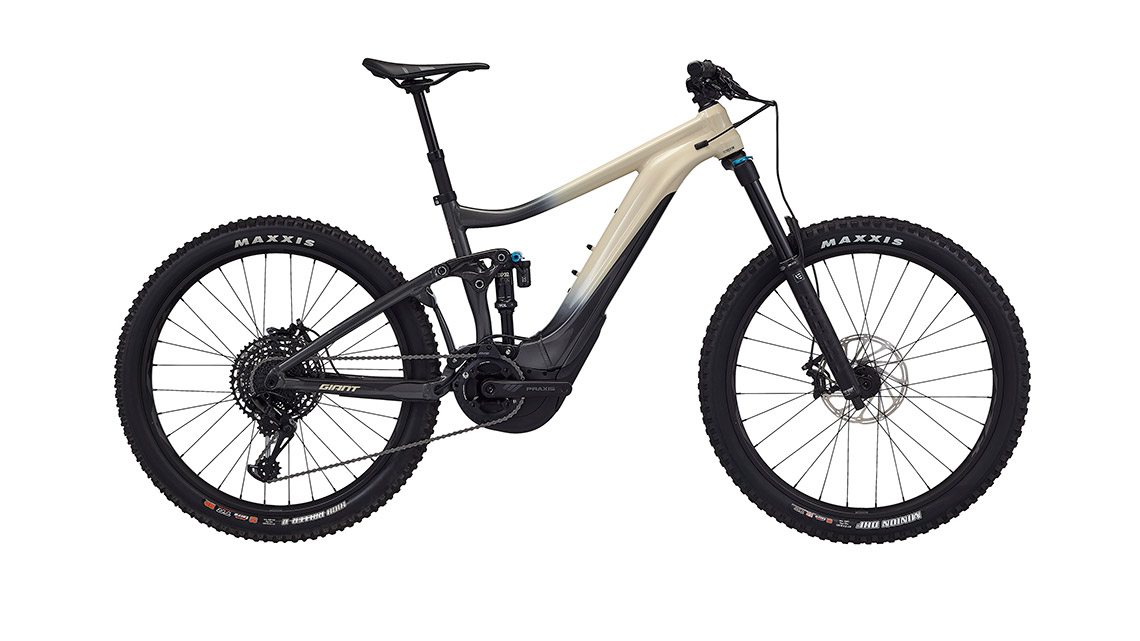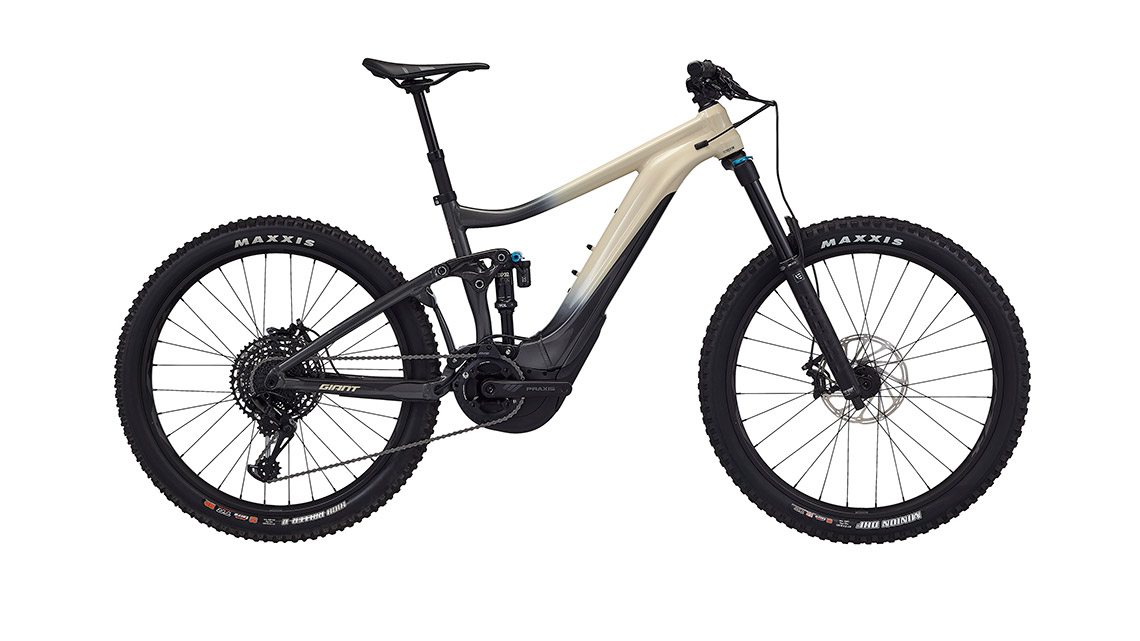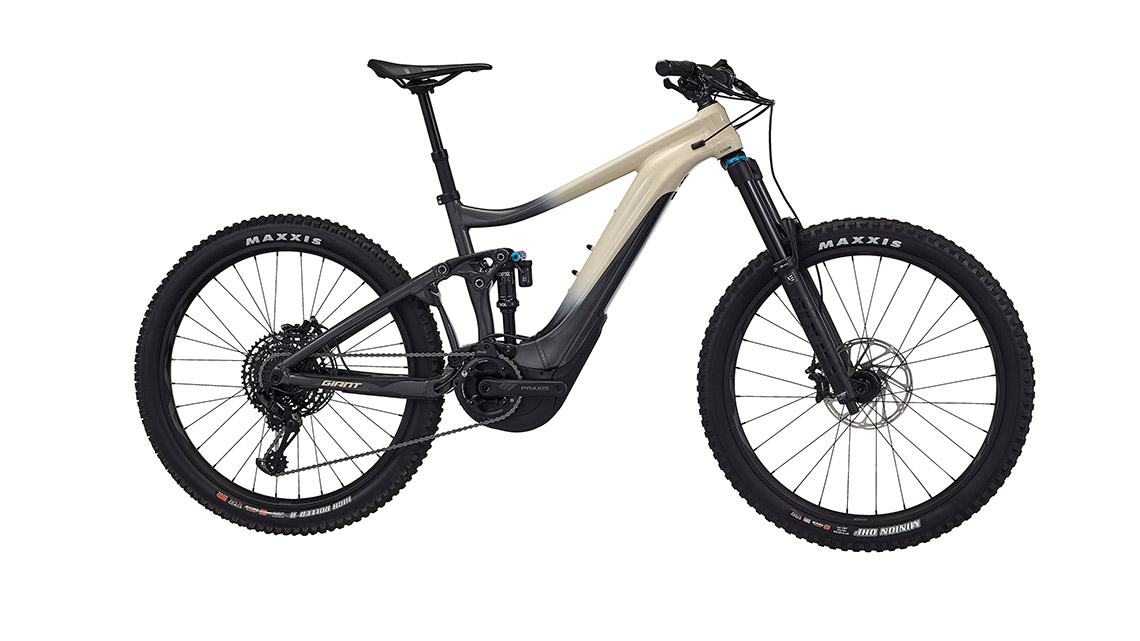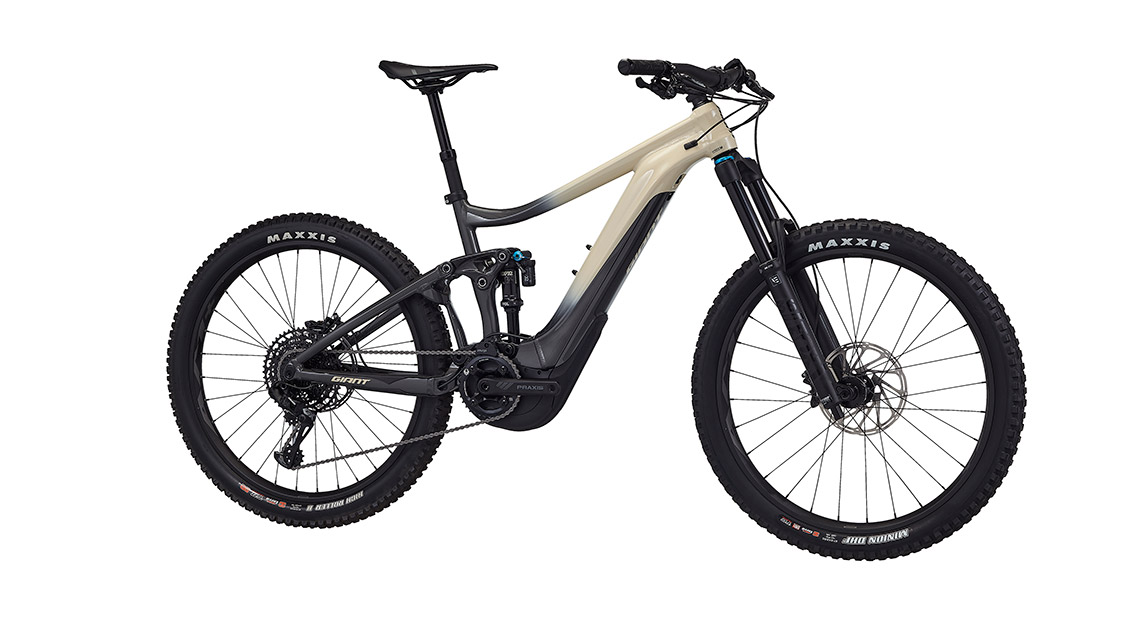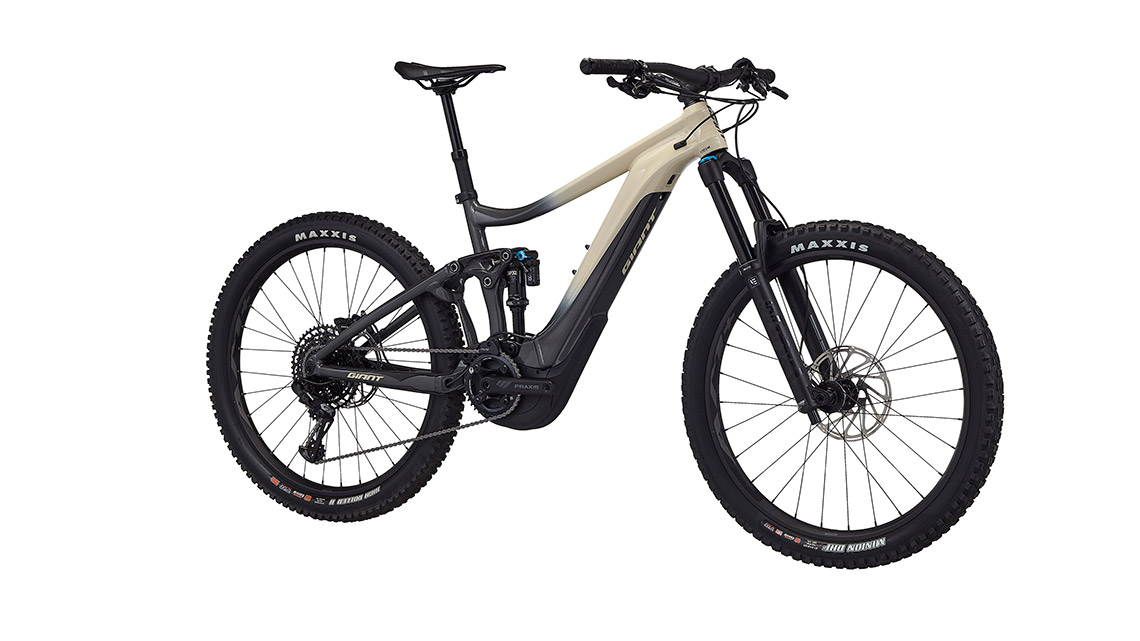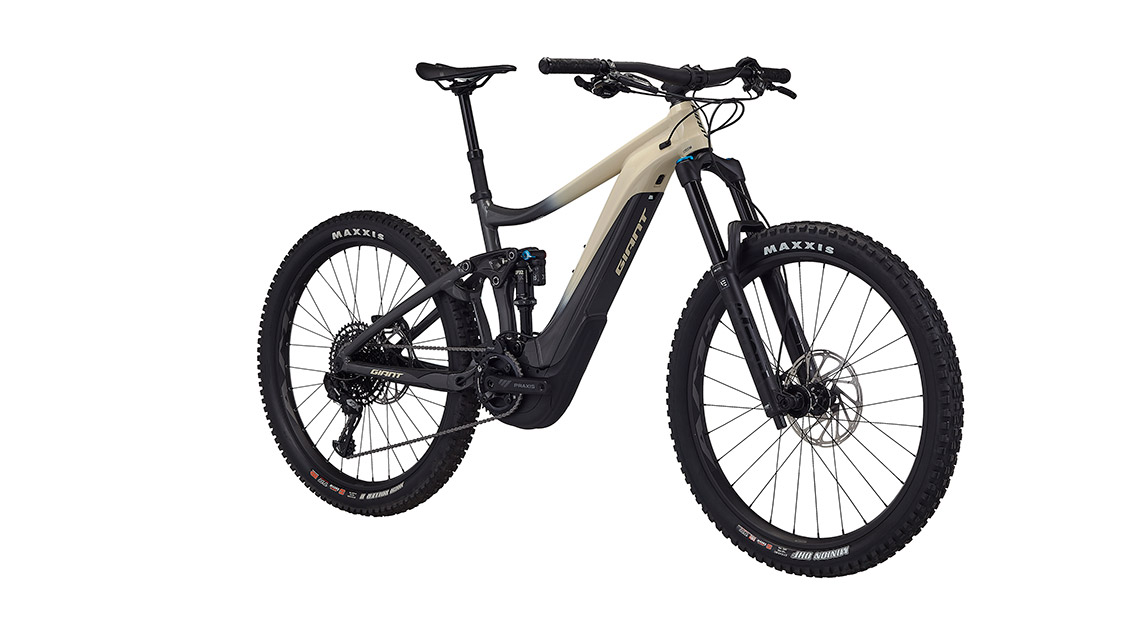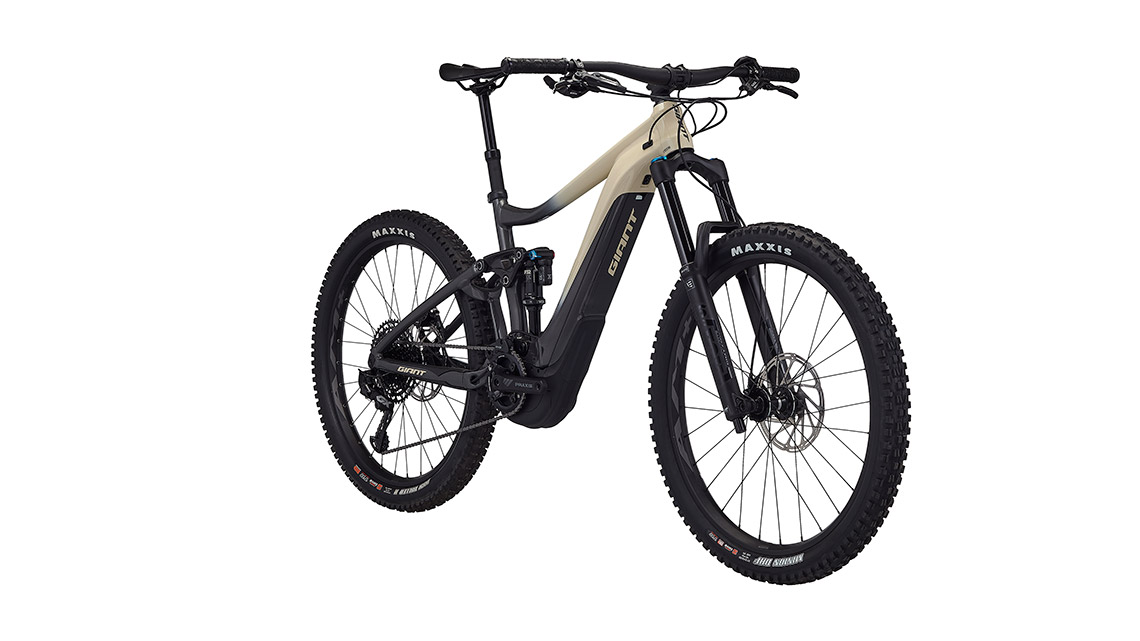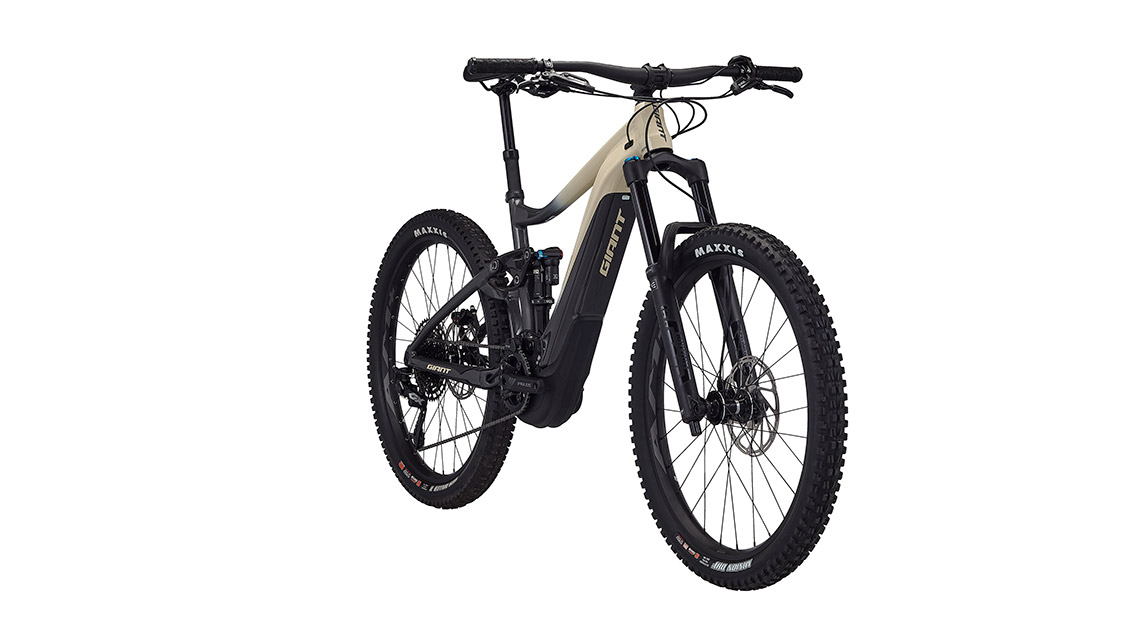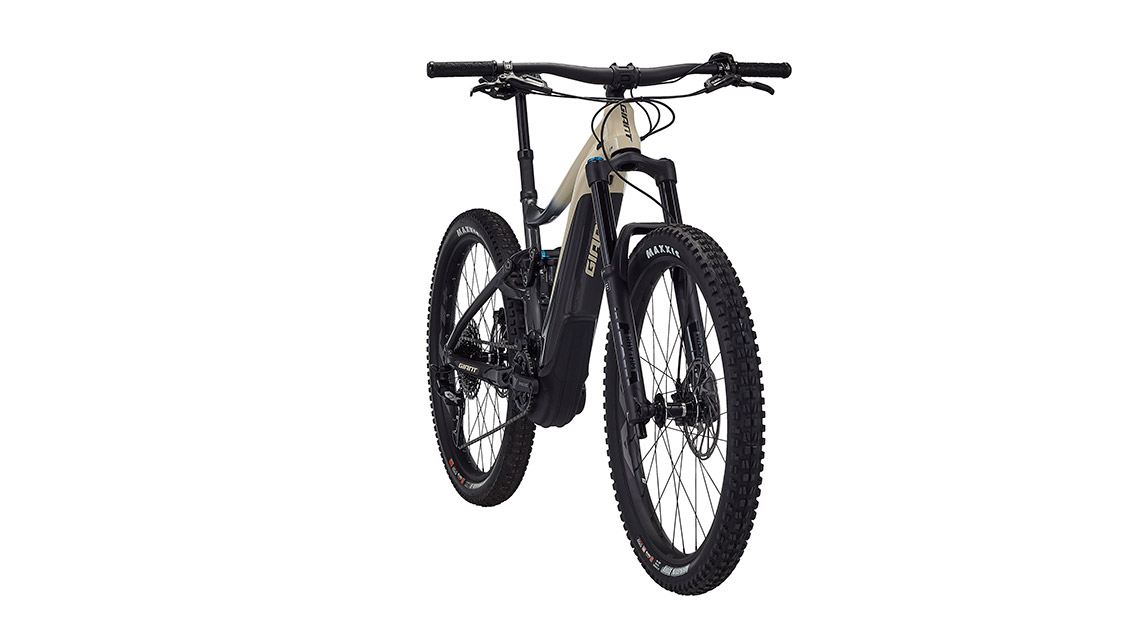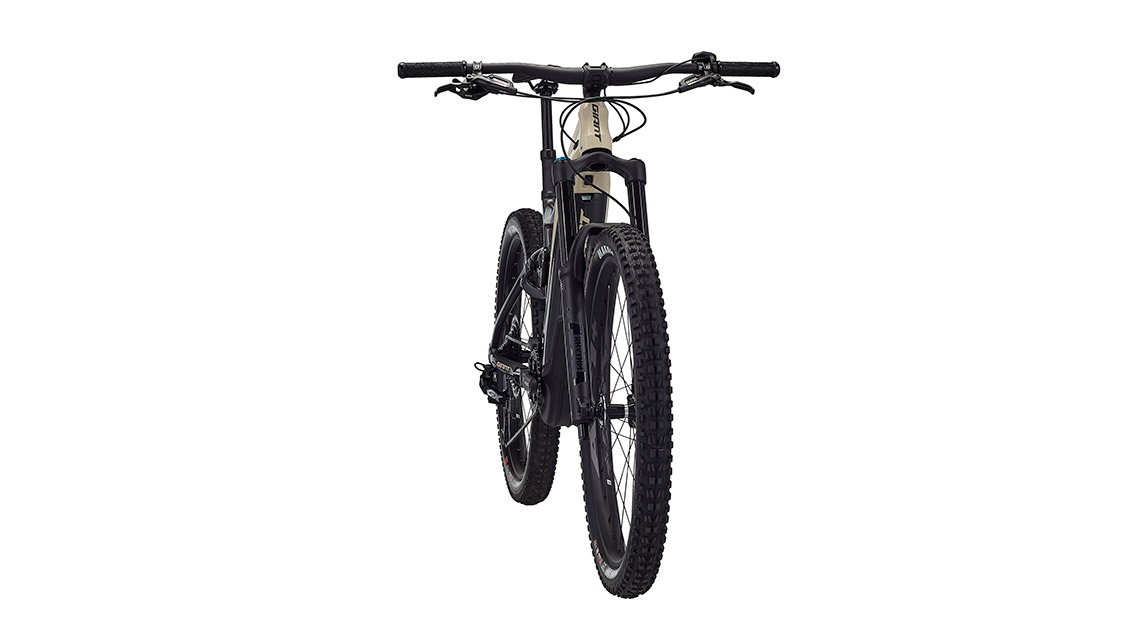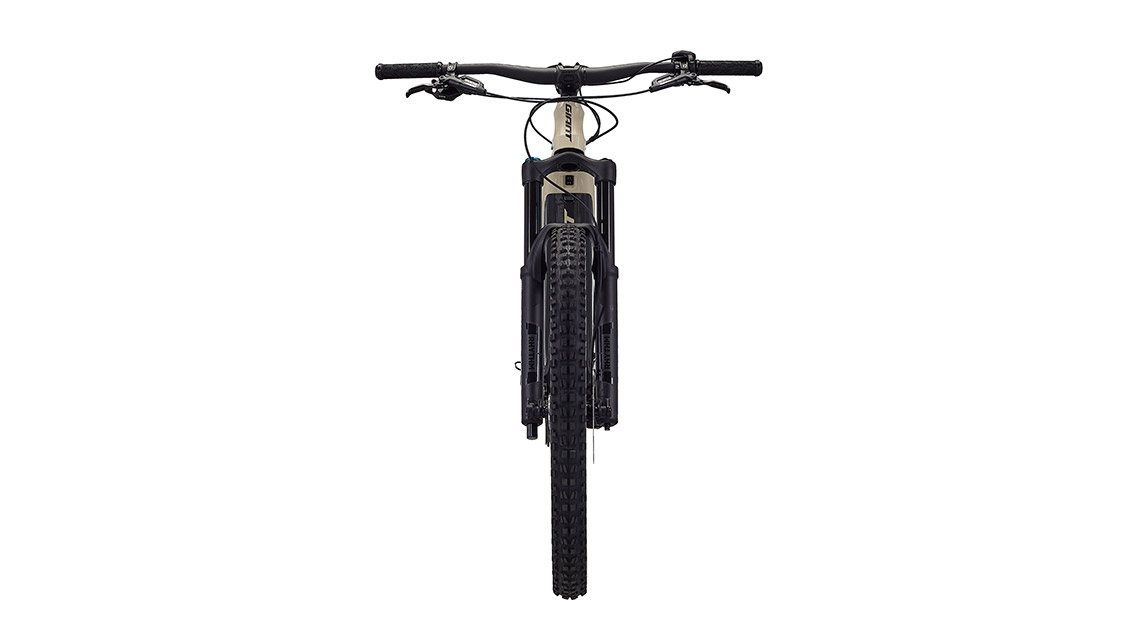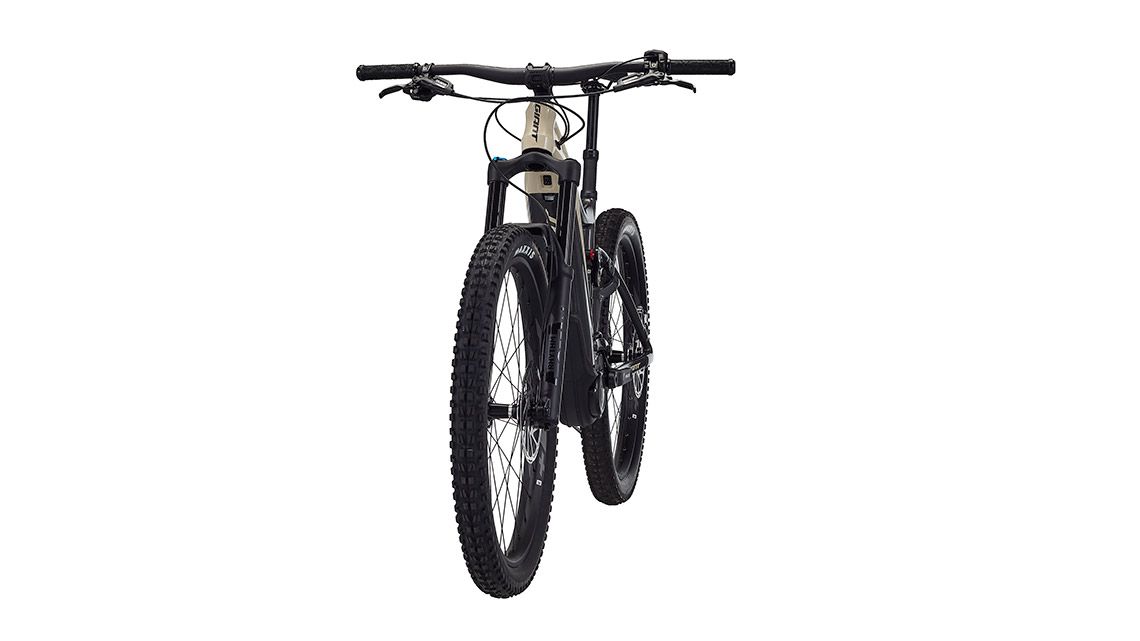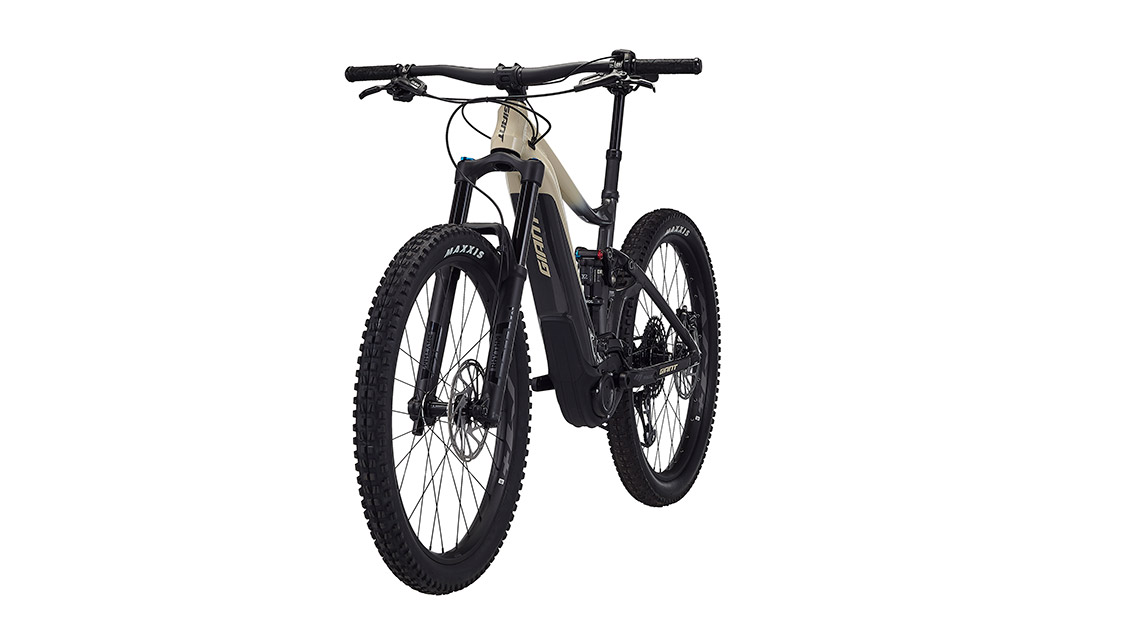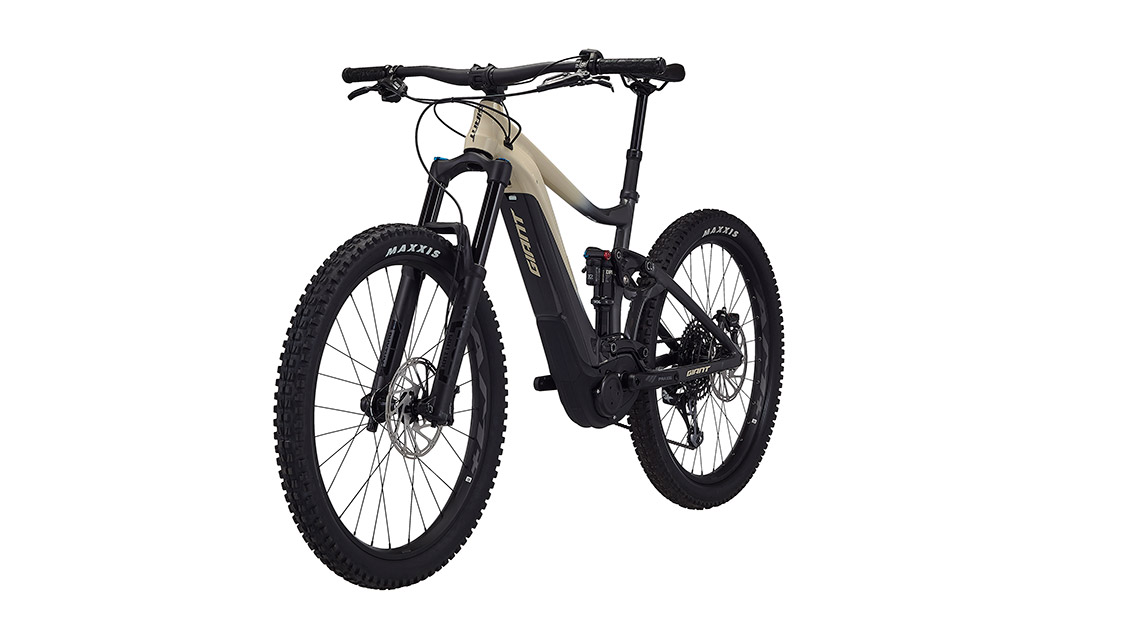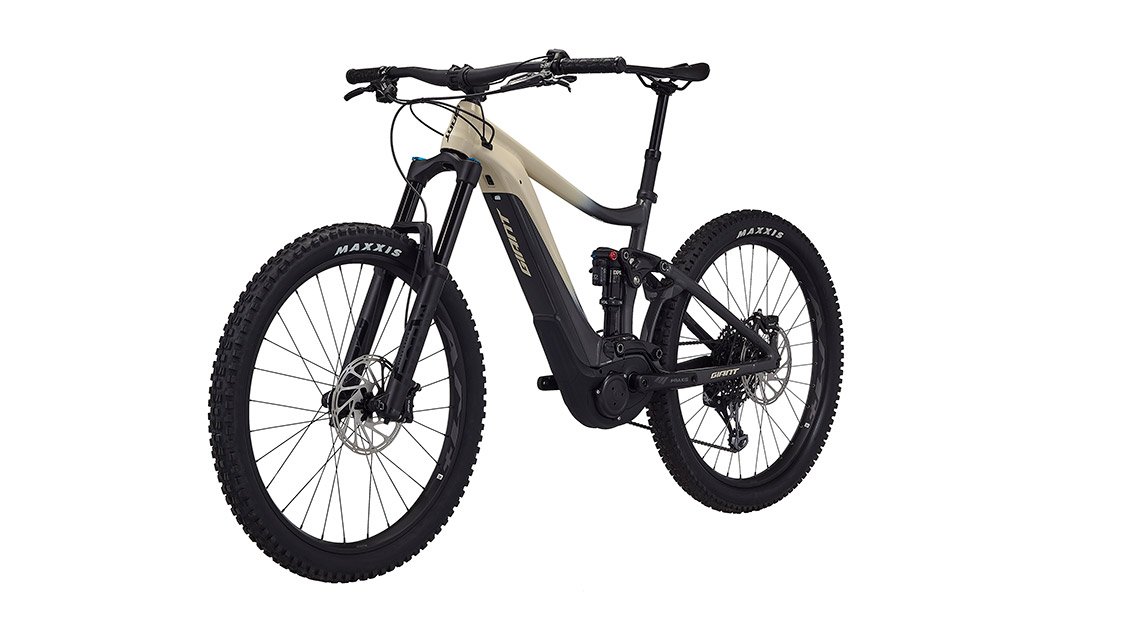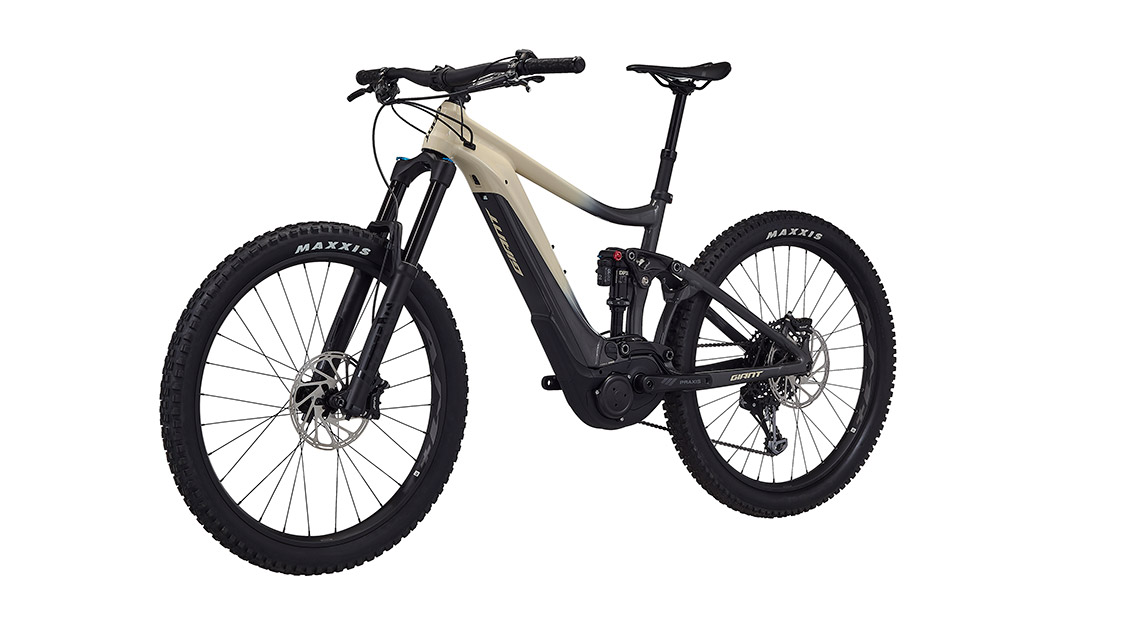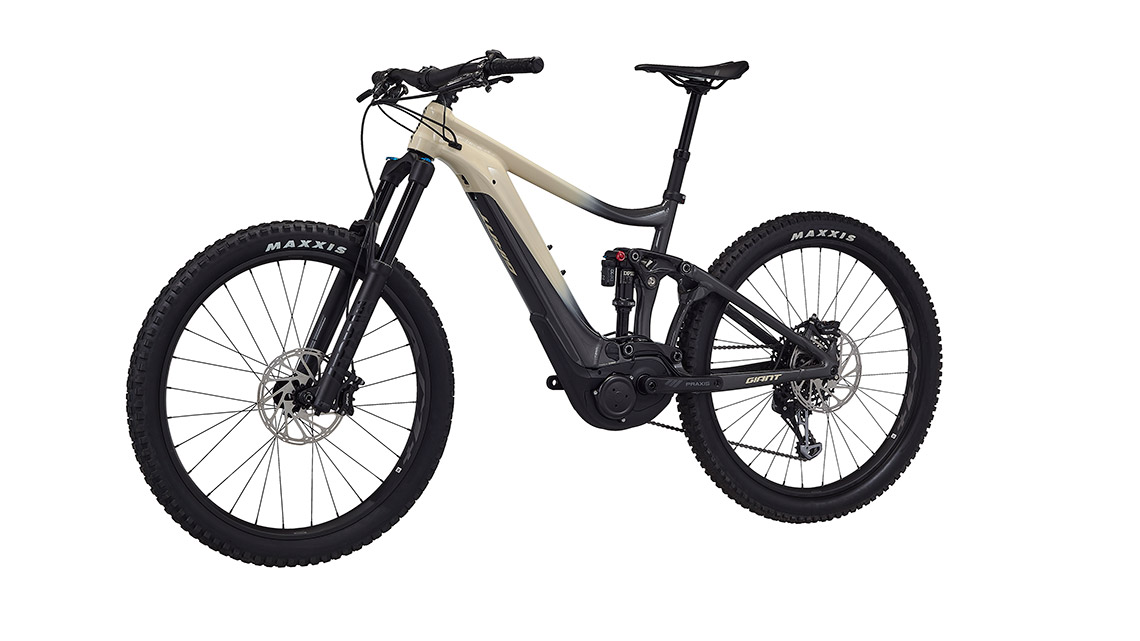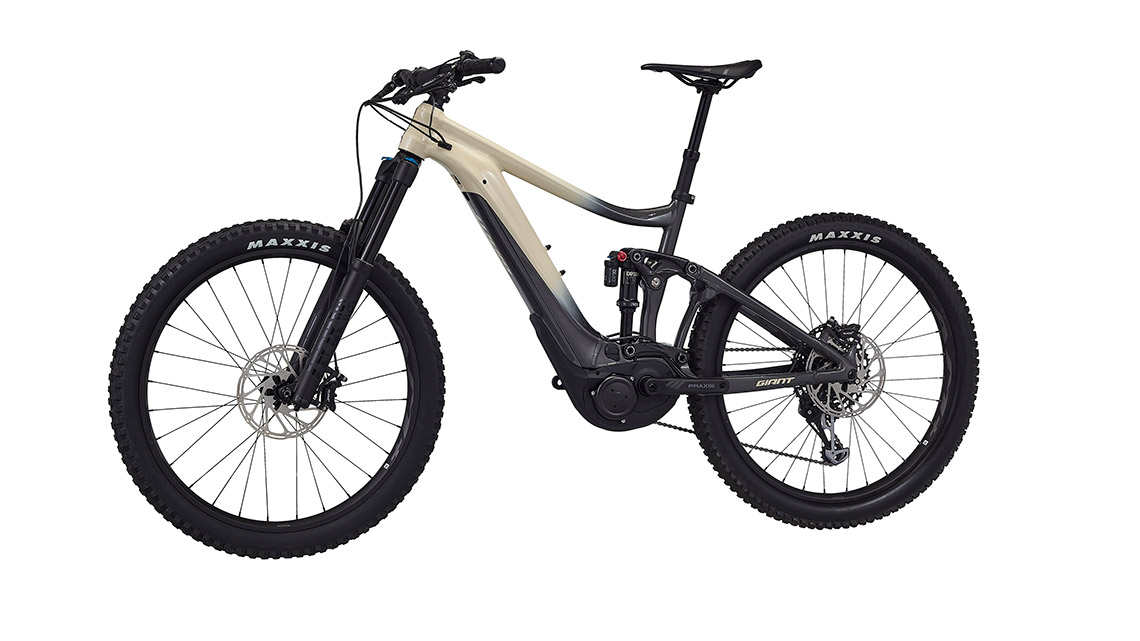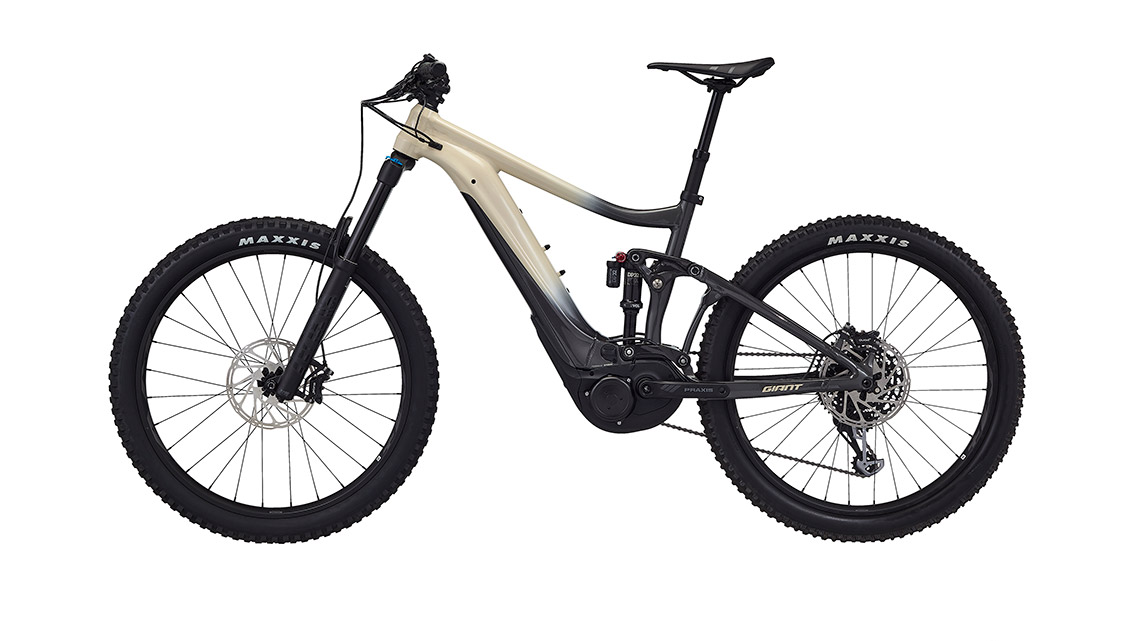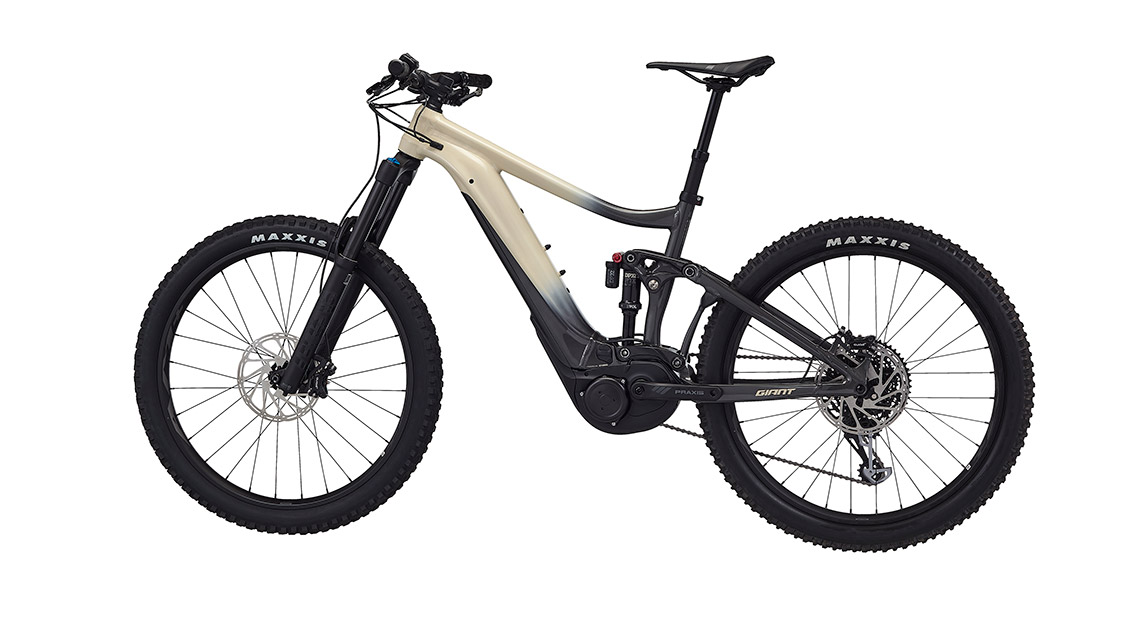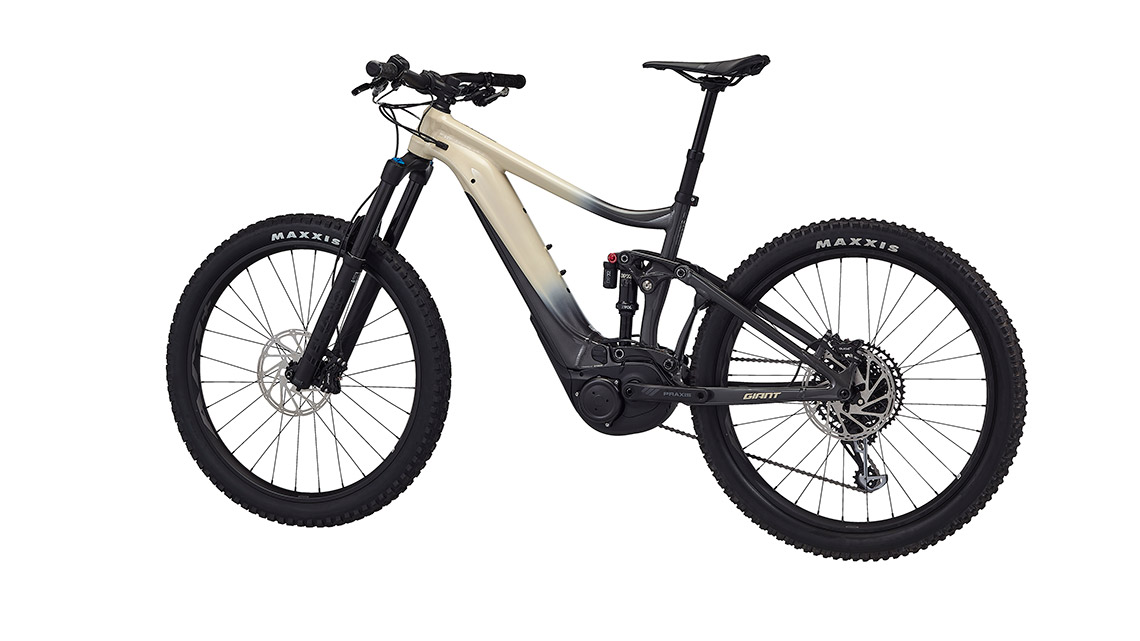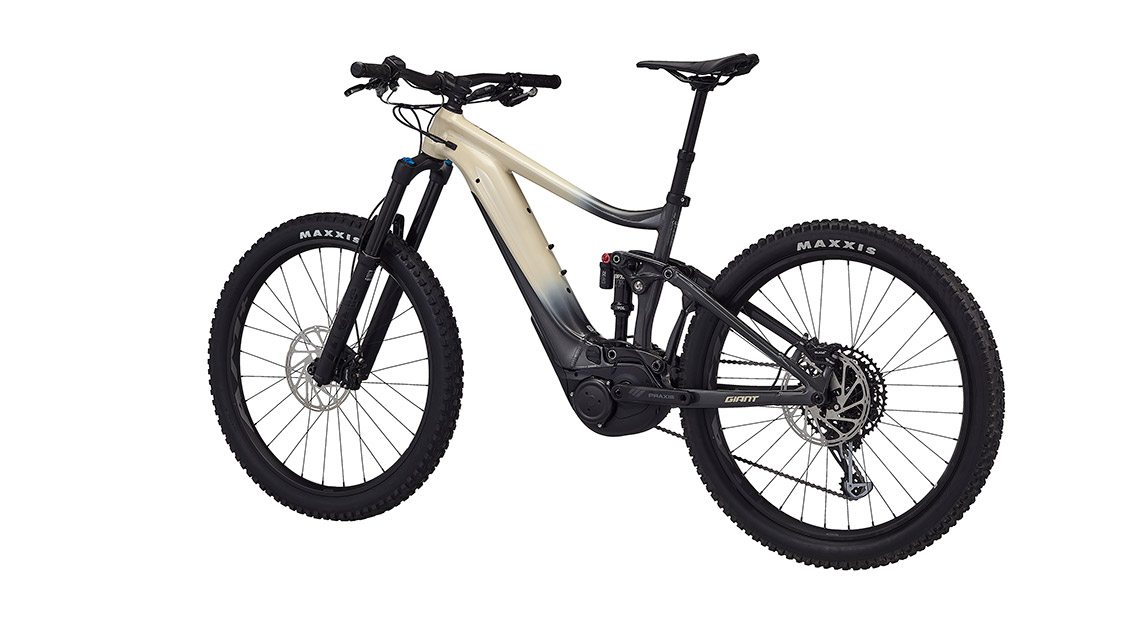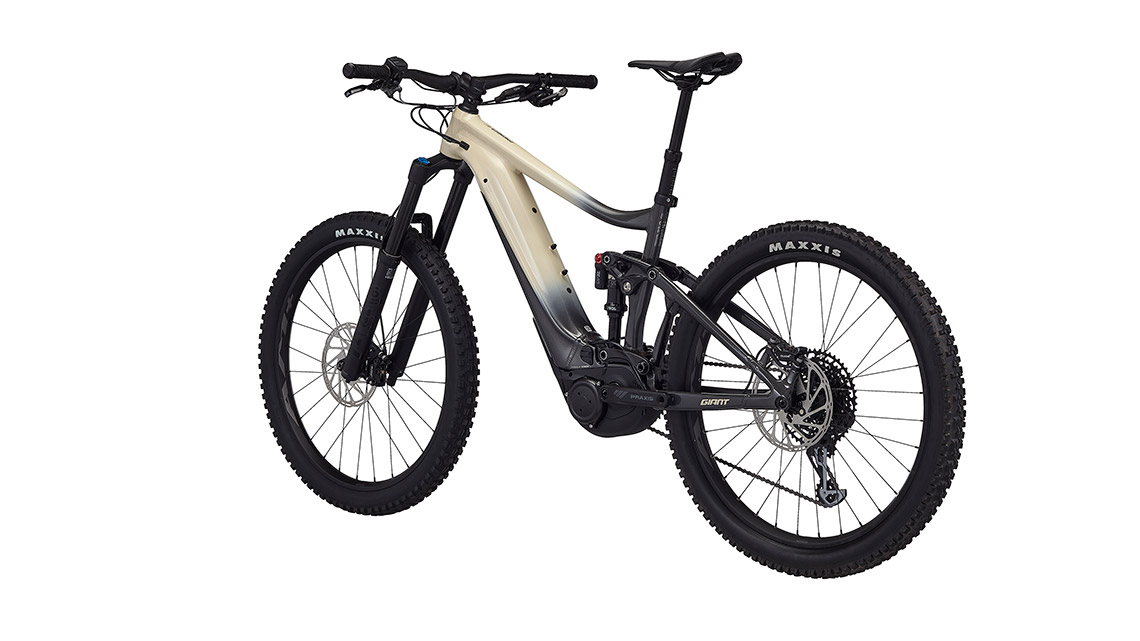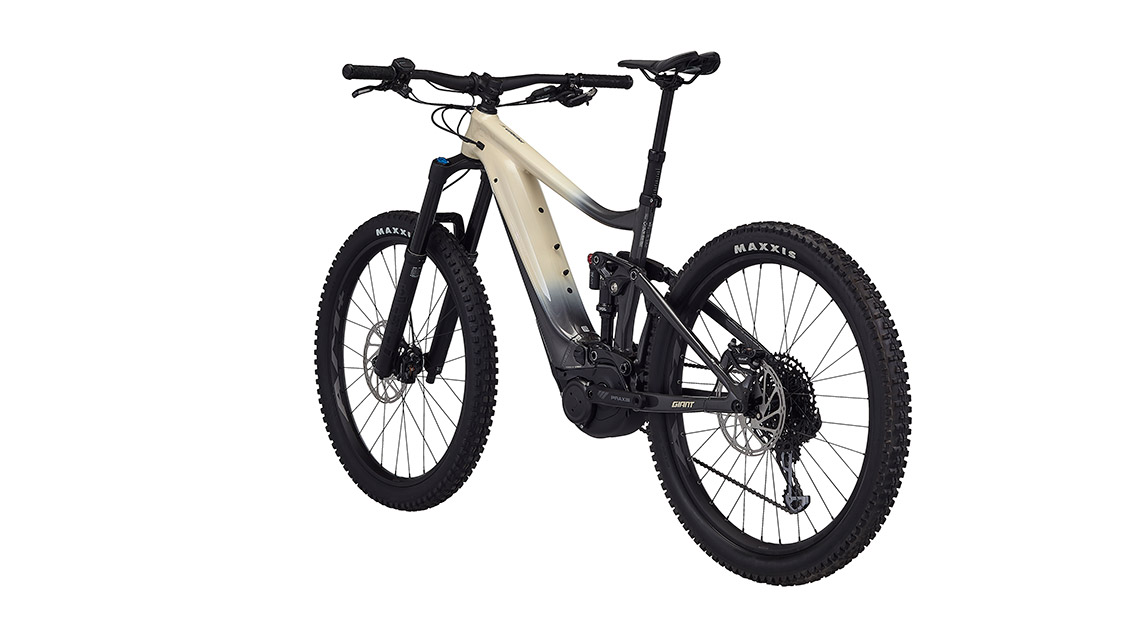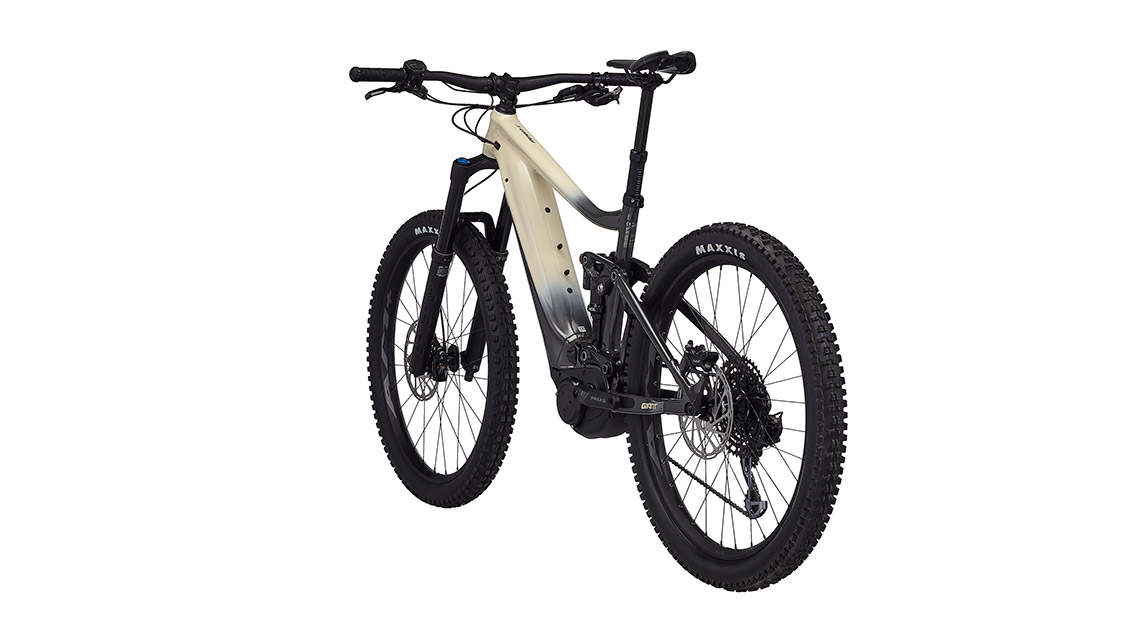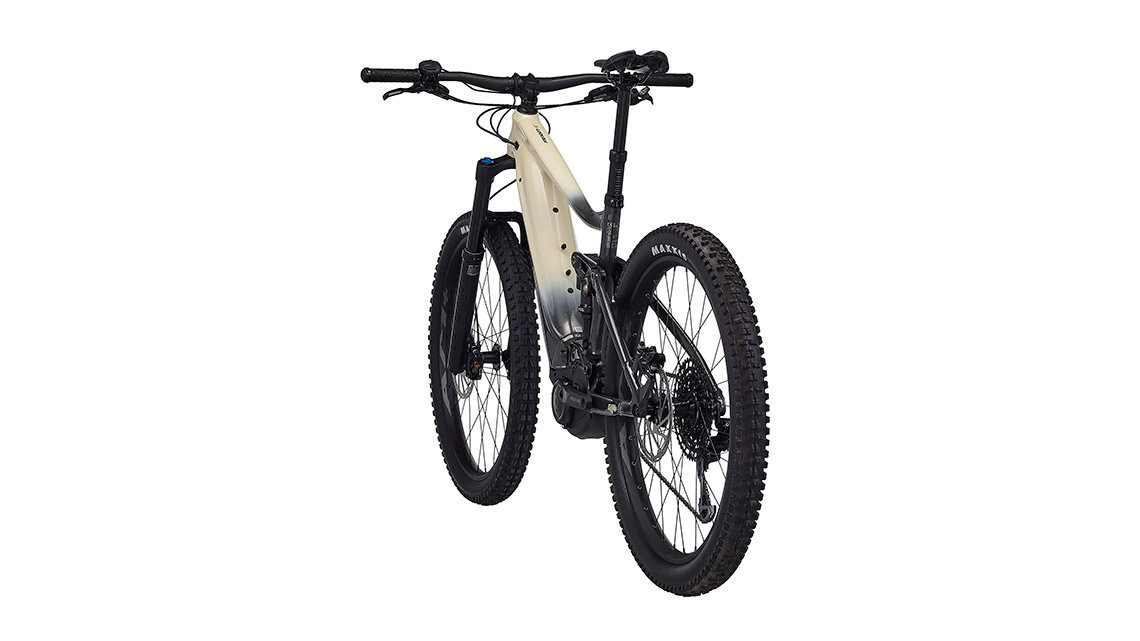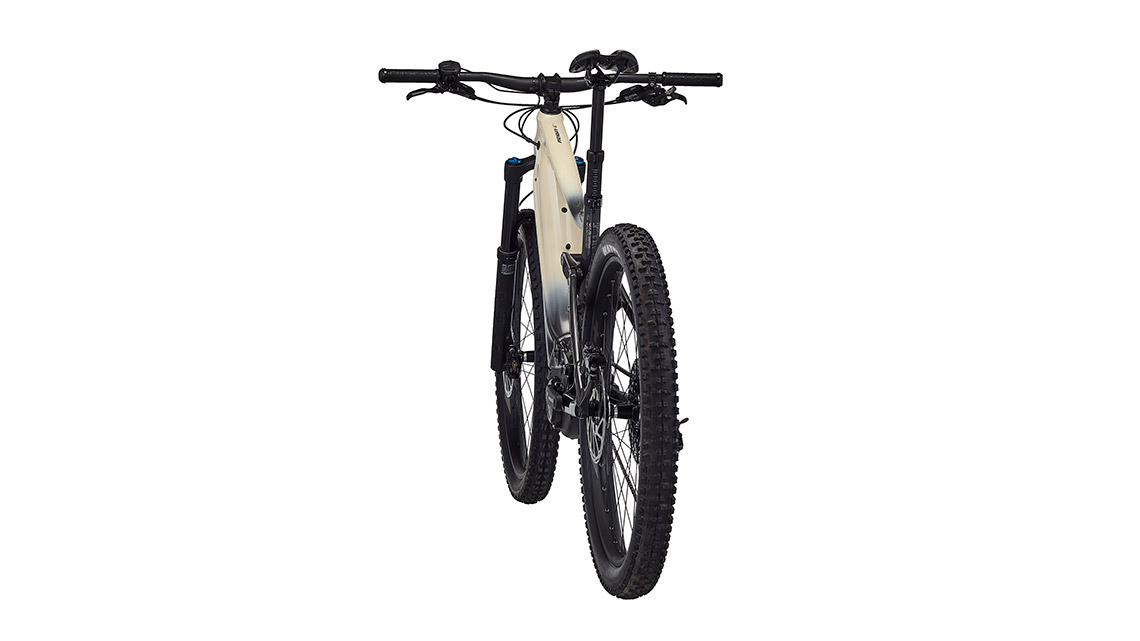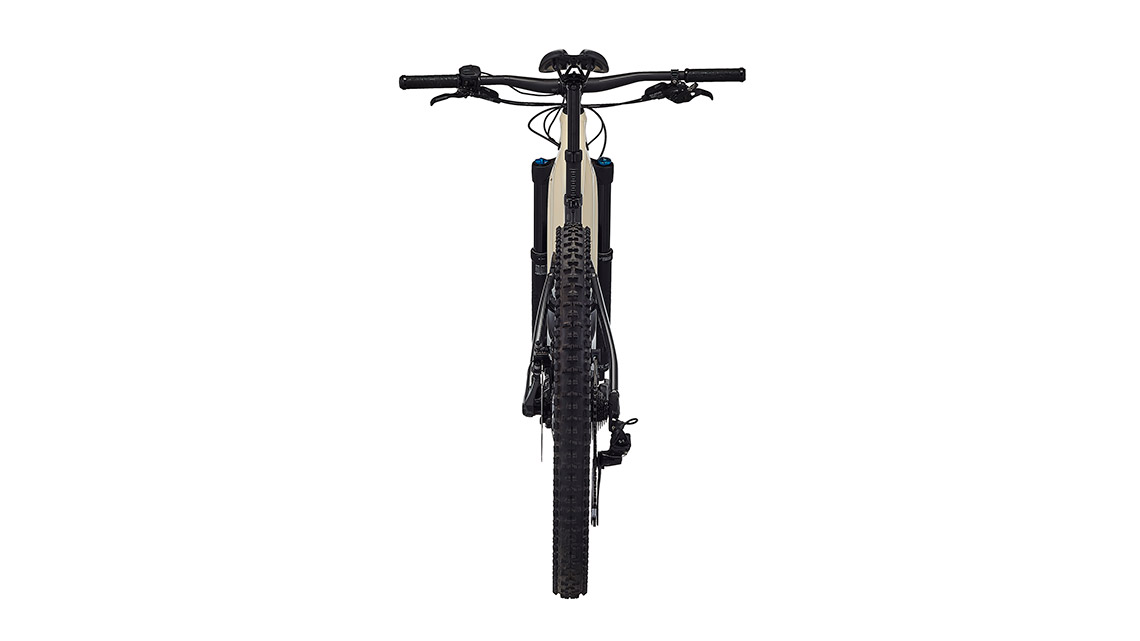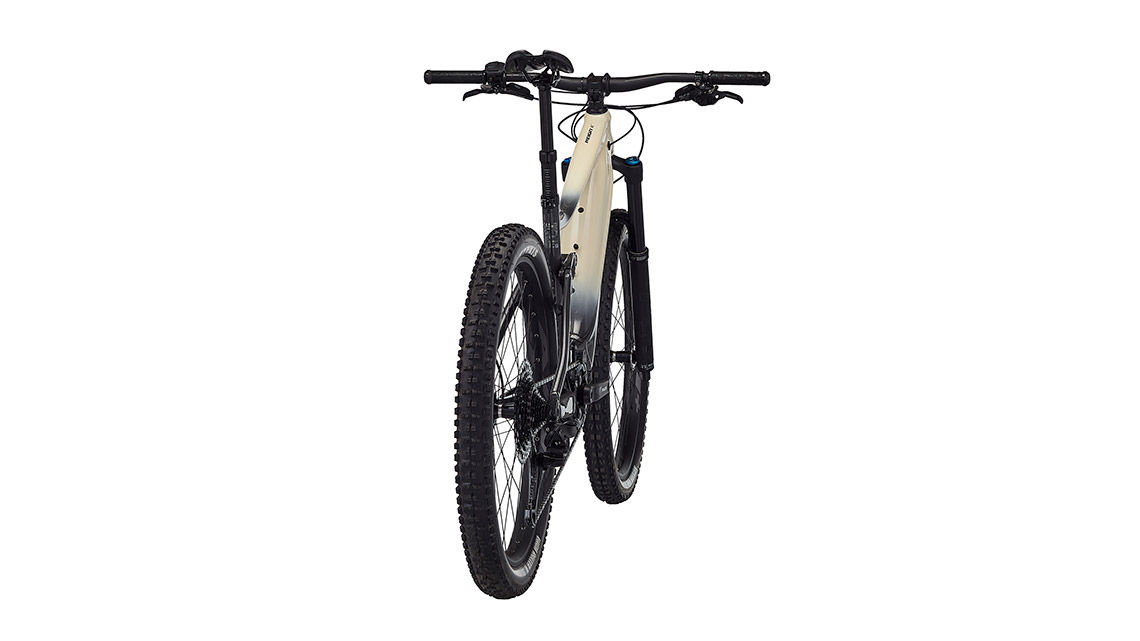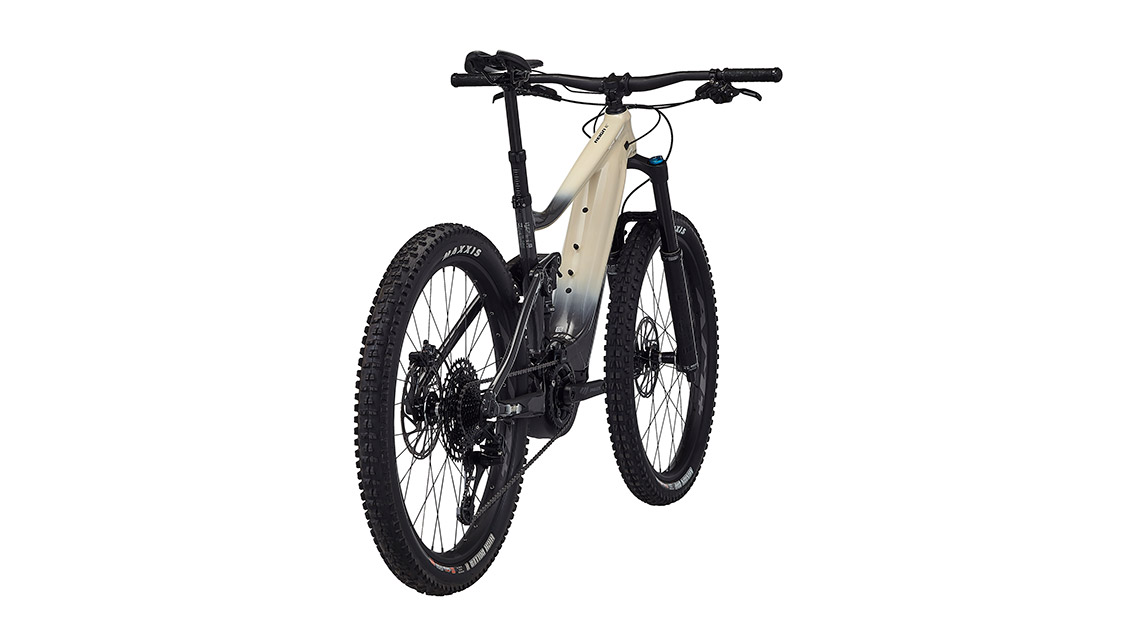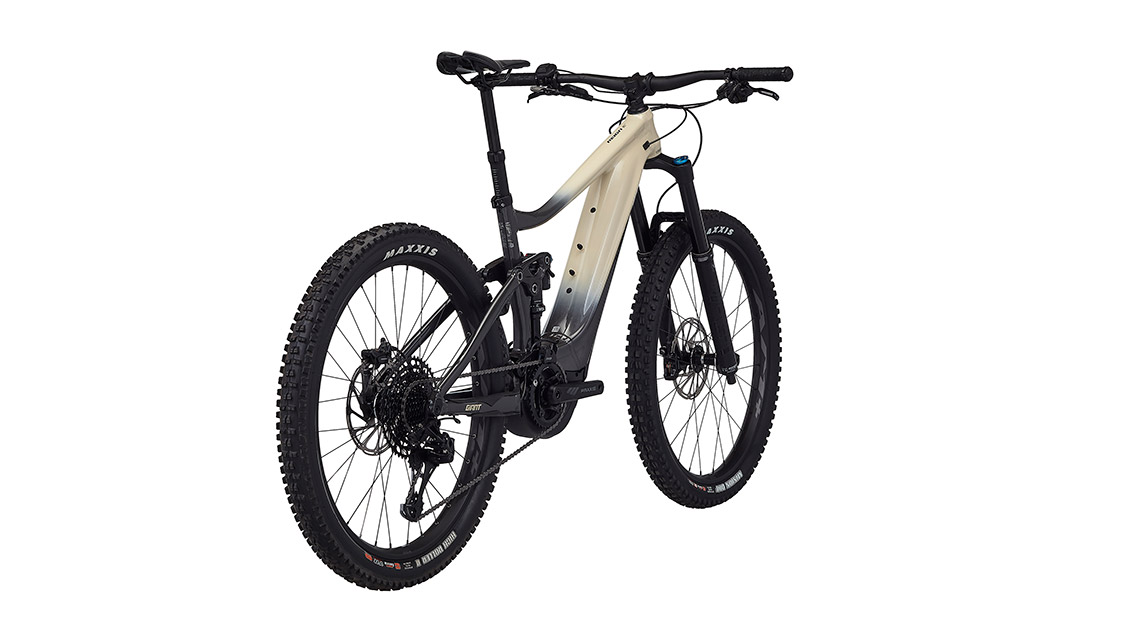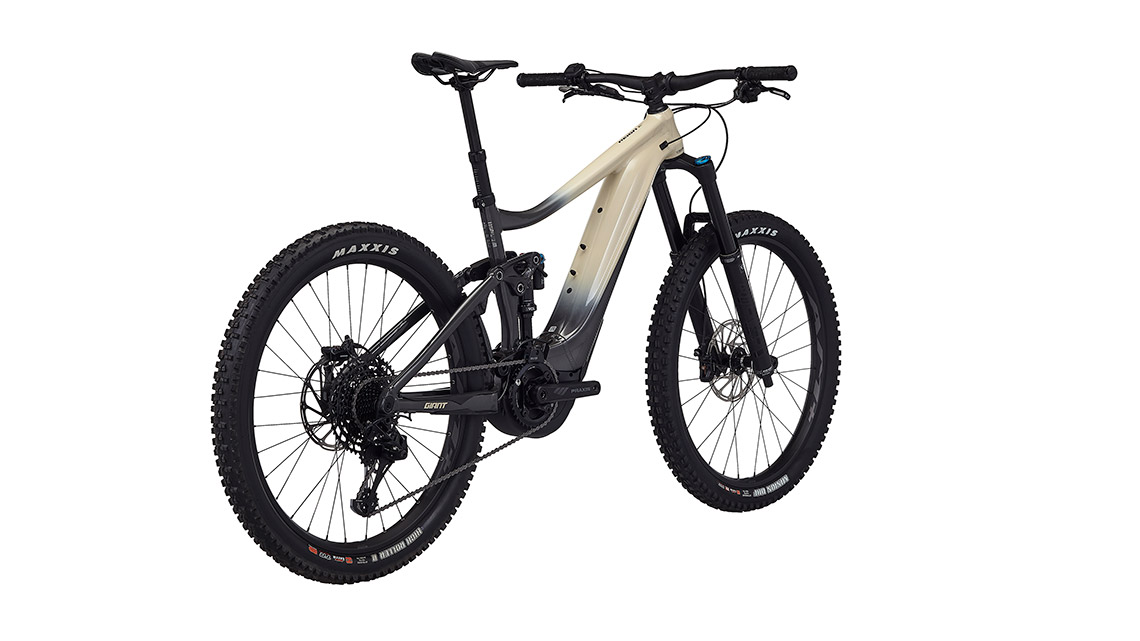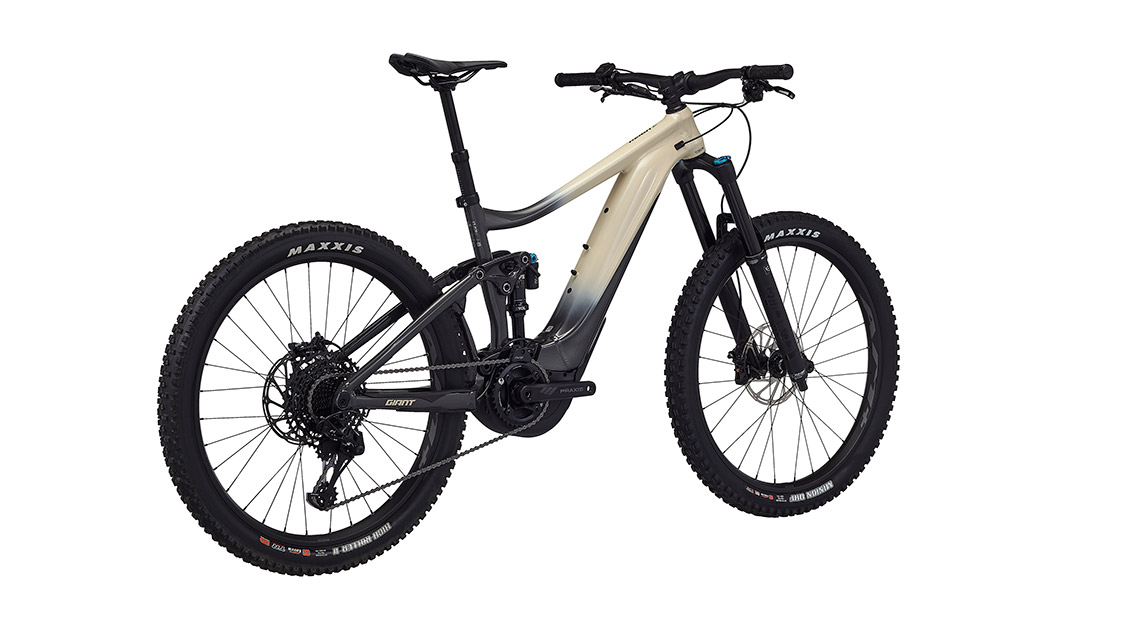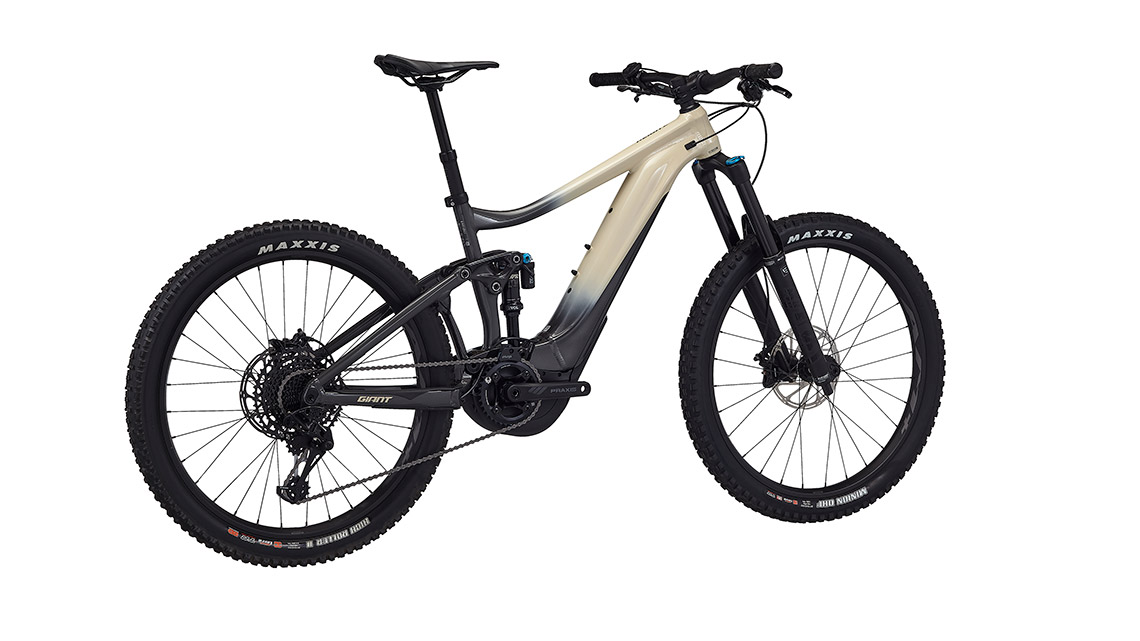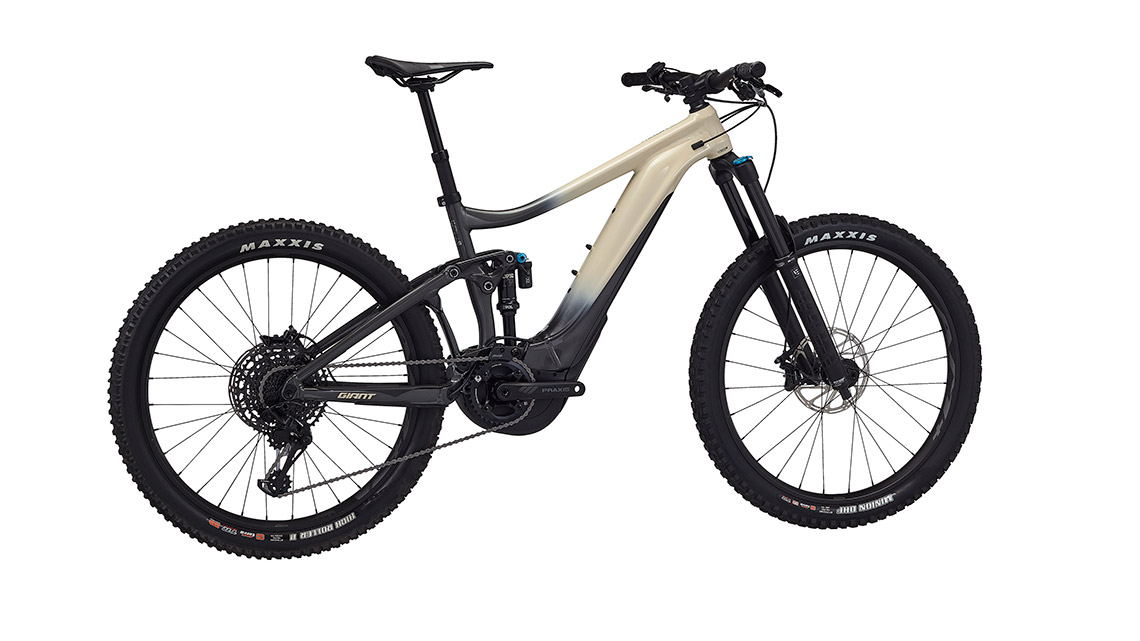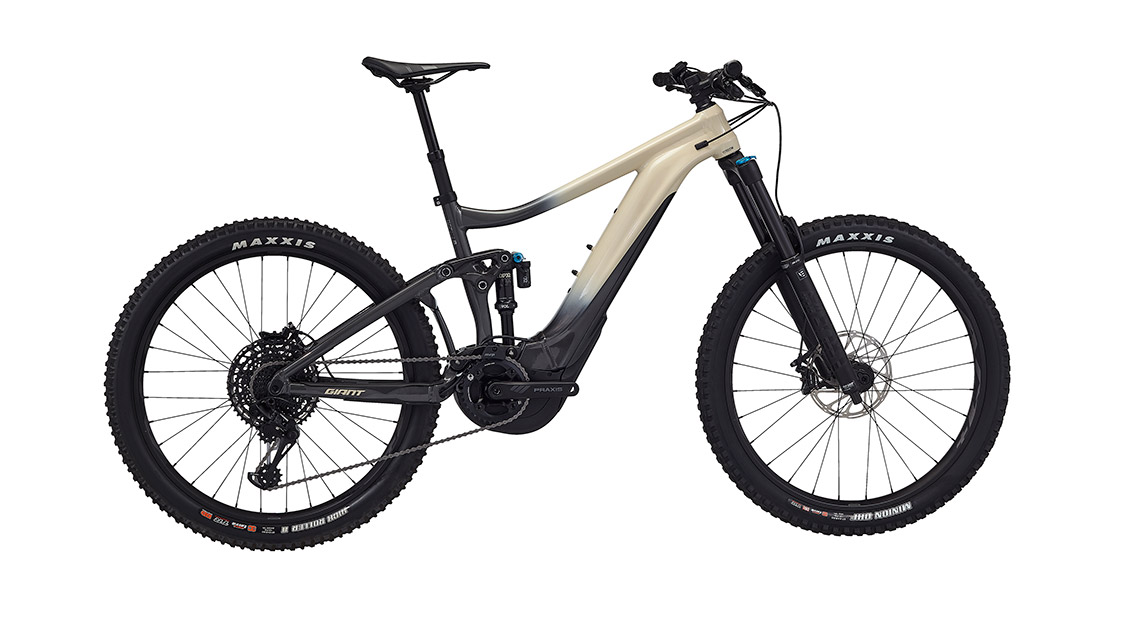 Entschuldigung, keine Fahrradmodelle von dieser Serie in diesem Land oder Region verfügbar